Cystic Fibrosis Trust Homepage
Visit our COVID hub for information and support, including health, finances and employment.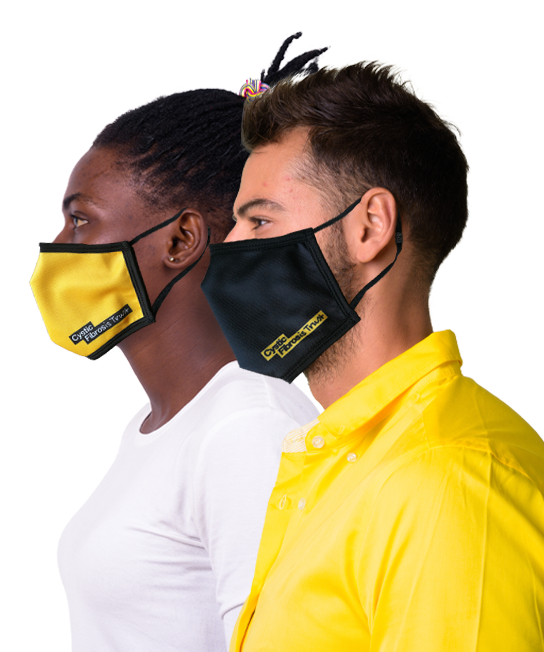 CF Week
Join us from 14–20 June where we will share stories of day-to-day life with CF and look ahead to what the future brings, on the theme of 'we won't stop'. Don't forget Wear Yellow Day on Friday 18 June!
More from the Cystic Fibrosis Trust
CF Forum
Help, advice and support as well as information from across the CF community
Contact us
Get in touch with us if you have any questions or are in need of guidance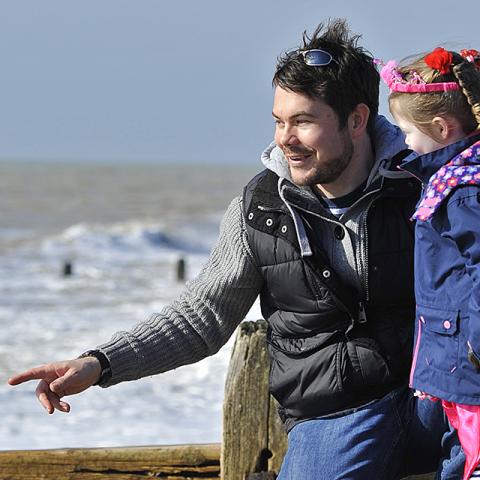 Our newsletter
Join our e-newsletter for the latest news on what the Trust and its supporters are doing