Devil's Gorge Abseil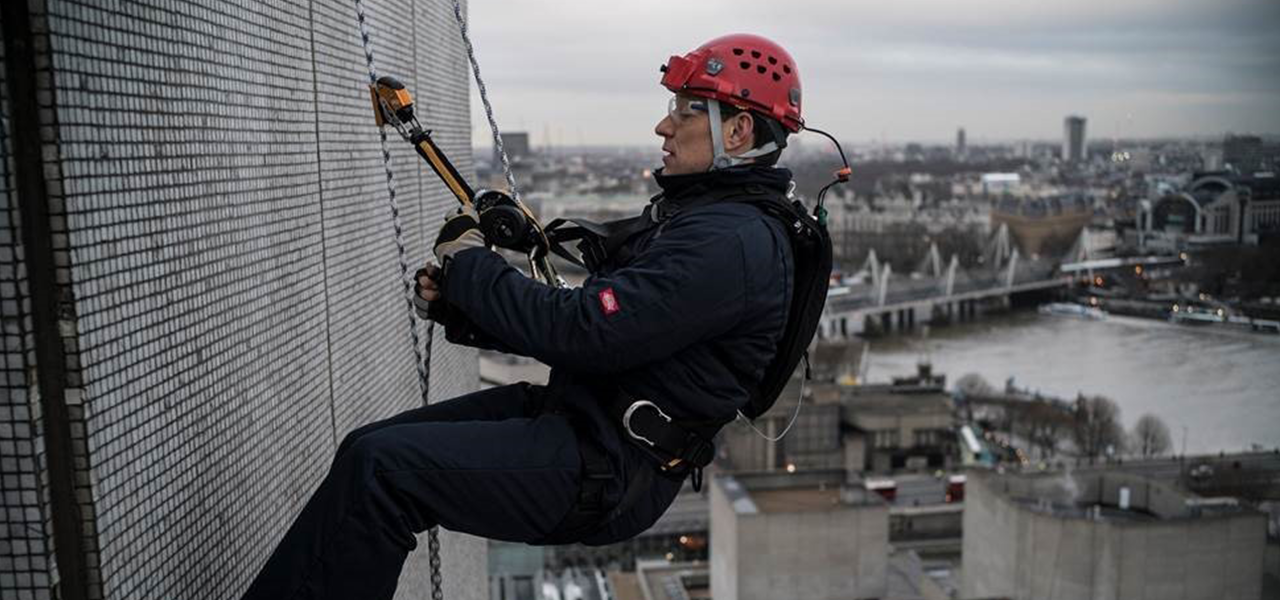 Location

Devil's Gorge, Mold, North Wales

Fundraising target

No Minimum
Register today!
Conquer your fears and take on the Devil's Gorge! Do you dare to take on this abseil to help us raise vital funds? Sign up to abseil for Team CF today!
Event Information:
We can give you a thrill you won't forget - abseiling into the 120ft Devil's Gorge.
Before you start, your instructor will introduce you to the equipment and give you a short training lecture. Then you're ready for your first challenge: abseiling down a 75° slope called The Slide.
Once you have conquered The Slide, it's time to make a decision: do you wimp out and repeat the Slide? Or will you go the full test and abseil the 120ft overhang? This is a free hang (no body contact with the rock!!) abseil; nerve-wracking stuff.
Of course, you will have the full support and back-up of our experienced instructors and will be using a safety rope at all times. 
You must be 16 years or older and any abseilers under 18 must be accompanied by an adult on the day.
What do I get as part of #Team CF
However you decide to support the Cystic Fibrosis Trust we will support you every step of the way with:
A personalised Team CF T-Shirt
An online fundraising pack with loads of tips and ideas
A supportive Team CF Facebook community sharing ideas and advice
Regular e-newsletters to keep you up to date with the event information and the Trust's work
I absolutely love fundraising for the CF Trust and it is difficult for me to name just one event because I have enjoyed so many and would be happy to do any of them again.



Kate
Fundraising advice
Tips on how you can maximise your fundraising for an upcoming event
Browse all events
Challenge yourself with events on foot, two wheels and even in the air.
Where your money goes
Discover the important work you are supporting with each and every pound you raise.