Team CF Ride for Research
Join our virtual cycling challenge this September! Choose a mileage that'll make a difference and help us fund ground-breaking research to fight cystic fibrosis (CF).
Fundraising target

As much as you can!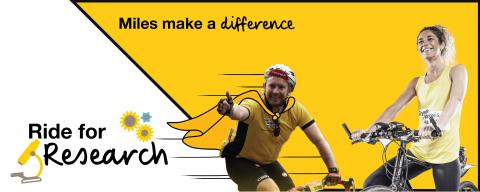 With recent breakthroughs in life-changing treatments, this is an exciting time for the CF community. However, there is still much more to be done to ensure everyone with CF can truly live a life unlimited. Join us this September for our virtual cycling challenge 'Ride for Research' and raise money to help fund vital ground-breaking research that will benefit everyone with cystic fibrosis.
Looking for a challenge?
Register your interest for Ride for Research and we will get in touch when registrations open later this year.
Cycling routes
Ask our events team for local cycling route suggestions.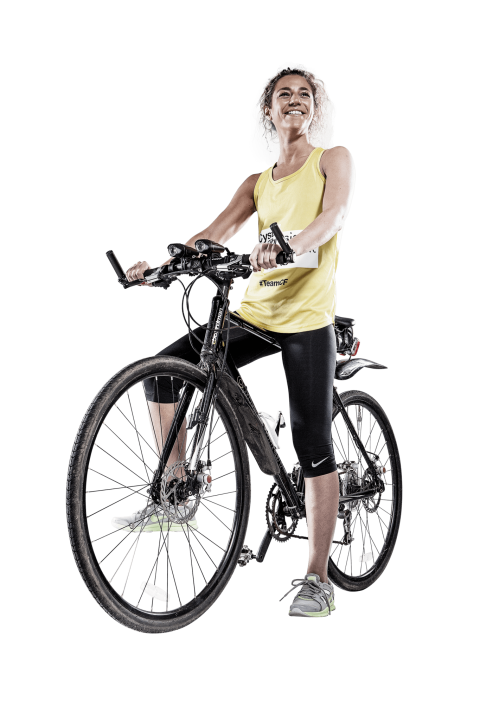 Ride for Research – tackling antimicrobial resistance
For this year's Ride for Research event, we are focusing on how we're tackling antimicrobial resistance.
Antimicrobial resistance is a global health concern; however, people with CF are particularly vulnerable. Cystic fibrosis is a condition that is managed by a high use of antimicrobial medications, as the thick, sticky mucus caused by the defective CFTR gene is ideal for bugs to grow in and can make people with CF more susceptible to infection. Some CF infections are becoming resistant to antimicrobial drugs and, left untreated, can trigger permanent lung damage, meaning people are more breathless and have less energy to do day-to-day activities.
By signing up for September's Ride for Research challenge you could help support the vital research into tackling AMR in CF, benefiting both everyone with CF - regardless of genotype - as well as the global effort in combatting this worldwide issue.
How to sign up
2. Set up your fundraising page and choose a distance that will make a difference.
3. Complete your cycle - whether that's outdoors or indoors, at the gym or round your garden, on a road bike, penny farthing, tricycle or unicycle!
4. Share your finishers selfie on the Team CF Facebook group for cyclists.
Miles that make a difference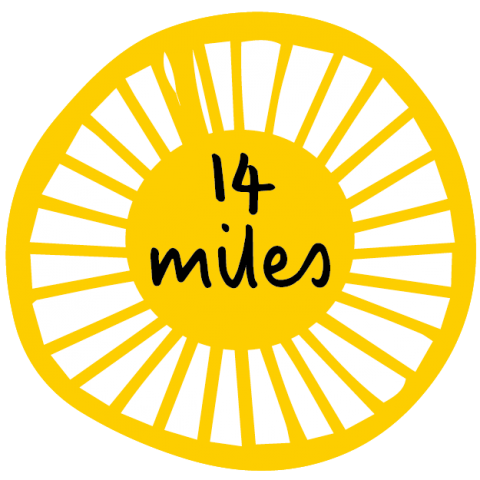 One mile for every institution in the UK that we're funding to fight antimicrobial resistance. A family-friendly and attainable distance for all abilities.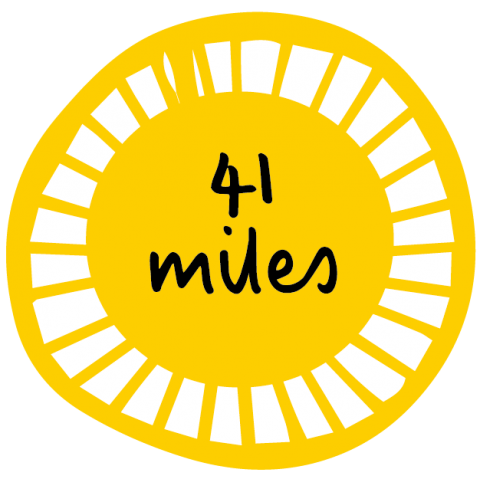 One mile for every CF investigator or researcher in the UK that we are funding to tackle AMR. A more challenging distance, especially if you aim to do it all in a day.
By tackling AMR, this research will benefit an unlimited number of people worldwide. See how far you can go in a day or over the month!
Research we fund
We are committed to funding cutting-edge research that will allow everyone living with CF to live a life unlimited.
Looking for route?
Get in touch with our Events team for local cycling route suggestions - just let us know where you're based and we'll send you a pack!
Get Active for Team CF
Looking for something else? Take part in 'Get Active for Team CF' and choose your own challenge to do, at your own pace.