FeBREWary

Whatever your favourite 'brew', you're invited to join us for our first FeBREWary by taking some time out with family, friends or work colleagues to catch up and raise funds to make a difference to the lives of those living with cystic fibrosis.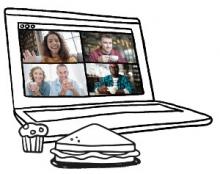 Get your FeBREWary pack
Sharing a cuppa may be a bit different this year due to lockdown or other restrictions in your local area but don't worry, there are lots of different ways to hold a FeBREWary tea party. With an online event, you can connect to friends, family or colleagues wherever they are.
We've put together a pack with everything you'll need to host a fantastic FeBREWary, including a 'how to' guide, fundraising tips and ideas, posters, images for social media posts and Zoom backgrounds. Fill out the form to request your pack.
Whether you're an experienced fundraiser, or this is your first event, we're here to help. If you've got any questions, you can call our fundraising support team on 020 3795 2176 or send us an email.
How your money will help
All of the money you raise during FeBREWary will help to fund vital research and support for everyone affected by cystic fibrosis.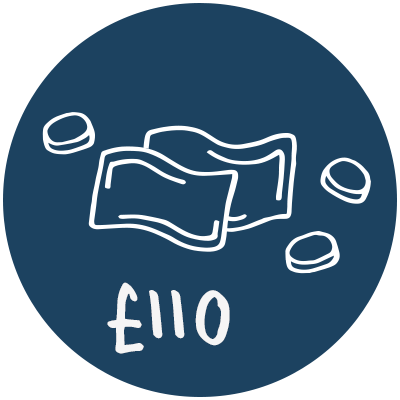 £110 could contribute to life-changing research by providing a day's funding for a PhD student in a CF research project.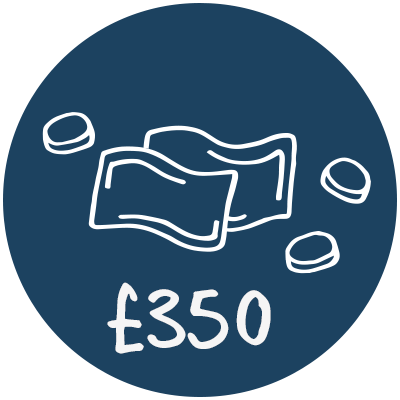 £350 could support the health and wellbeing of a person with CF in financial need through a grant.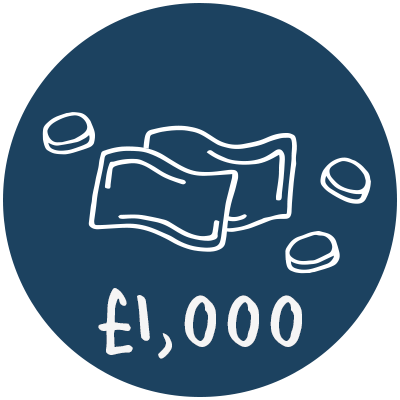 £1,000 could enable someone with CF to pursue their dream career through a Helen Barrett Bright Ideas Award.
Share your FeBREWary event
Spread the word on social media by sharing a photo of you raising your favourite cup or mug using the hashtag #CFFeBREWary. Don't forget to share your event with us by sending your pictures to febrewary@cysticfibrosis.org.uk.