Social events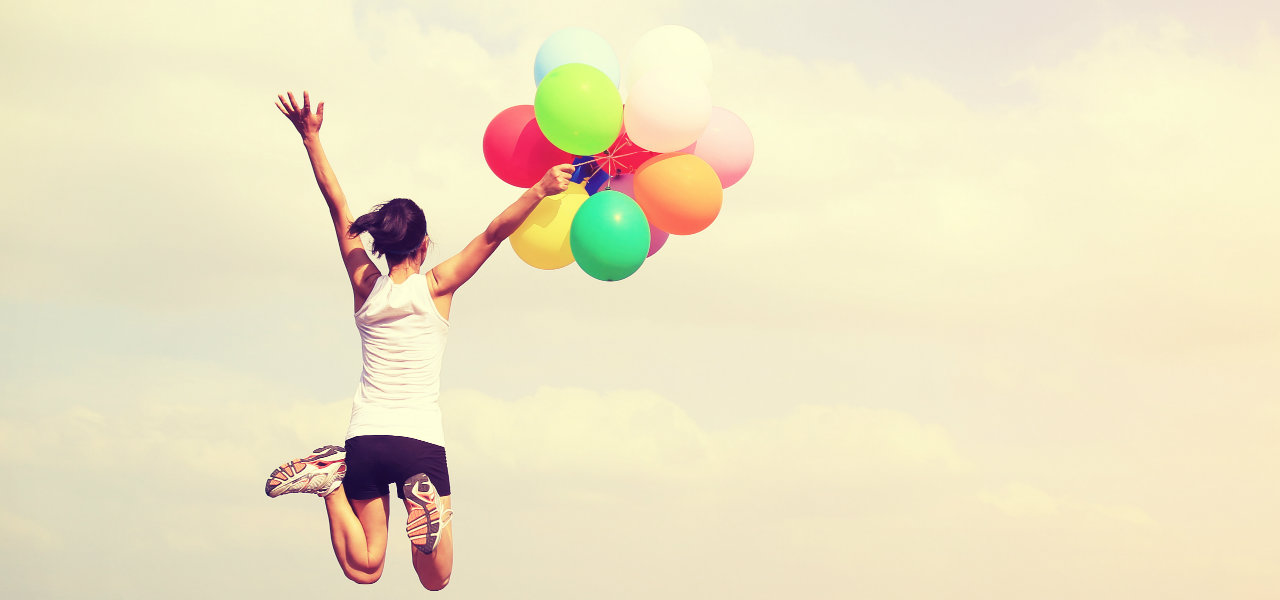 Your choice
Campaigning hard
We are here to shout loud for better care and services for people with cystic fibrosis, but to really be heard, we need you to join us!
Get involved
There are so many ways you can join the fight for a life unlimited. Choose from joining or organising an event, supporting one of our campaigns, fundraising, volunteering and much more!
Research we fund
We fund research to tackle some of the most pressing issues in CF today. Find out how your donations are making a difference.
Popular ways to help
How is it diagnosed?
Find out all about diagnosis (newborn or later in life) and what support and resources are available to help you make sense of it all.
Are you a carrier?
Find out how to get tested to see if you're one of the 1 in 25 people in the UK who carry a cystic fibrosis gene, and what the outcome could mean for you and your family.
Life with CF
From new parents and best friends of someone with cystic fibrosis, to journalists and those with a professional interest in it – there's a lot to learn!
Popular ways to help
FAQs
Public awareness of cystic fibrosis is low; here's your chance to find out the answers to the most commonly asked questions and discover further resources.