Become a Youth Ambassador for research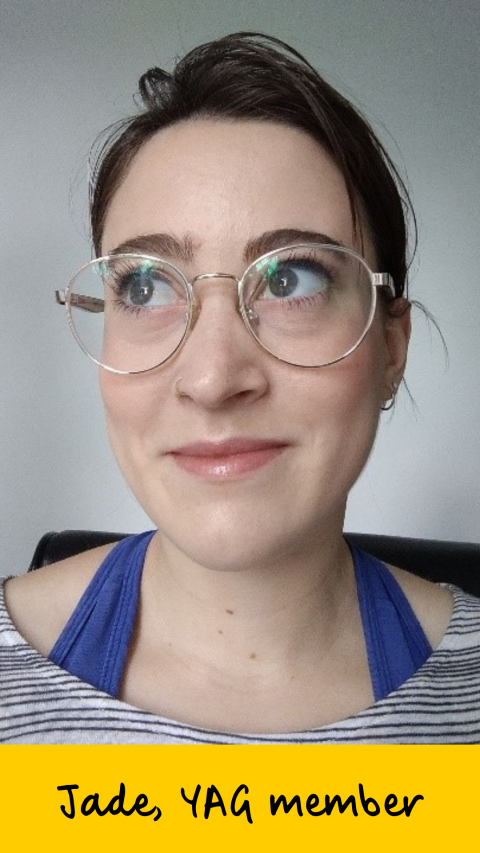 Are you aged 11-18? Would you like to share your experience and ideas to help cystic fibrosis (CF) research?
You could help researchers and scientists who are making new medicines and treatments understand what it's like to live with cystic fibrosis.
As an ambassador, you will:
Meet up online with other young people with CF
Learn new skills
Share your thoughts and ideas
Have fun!
To find out more, get in touch with Luci by emailing involvement@cysticfibrosis.org.uk or calling 0203795 2130.
Clinical trials for young people
Taking part in clinical trials isn't just for adults – teens, children and even babies can take part in trials too
Youth Advisory Group
Help make a difference to the lives of other young people with CF.
Sign up now
Sign up to our Involvement Group and and influence the work of the Trust, researchers, and clinicians.