Advice to share with your employers if you're worried about going into work
When shielding ended in the summer, we came together as part of a coalition of charities, to publish a letter for everyone who is at highest risk from COVID-19. The letter can be used in discussions with your employers about how to keep safe at work.
We were delighted that many people with cystic fibrosis (CF) used the letter and many charities shared it. We now publish this updated letter as people are again asked to work from home wherever possible, protective measures such as facemask wearing are put in place, and the booster programme is broadened and accelerated.
We also continue to learn about the potential for reduced vaccine protection among some people who are immunosuppressed due to a health condition or treatment. 
Against the current COVID-19 backdrop and uncertainty about the Omicron variant, we are urging employers to do all they can to enable employees at higher risk from COVID-19 to work from home to reduce their risk of contracting the virus. In the letter, we have highlighted the following key points:
Enable working from home wherever possible
Risk assessments
Safety best practice
Reasonable adjustments
Mental wellbeing support
People with CF will have different views on what feels right for them, and some of you may have very legitimate concerns about your own ongoing risks from COVID-19. We hope this will be discussed during the risk assessment process and have a significant bearing on decision making.
Download the letter and share with your employer as you have discussions about your safety at work.
The full list of charities involved is as follows:
Anthony Nolan
Arthritis and Musculoskeletal Alliance
Blood Cancer UK
Bowel Cancer UK
Centre for Ageing Better
Cystic Fibrosis Trust
Diabetes UK
Immunodeficiency UK
Kidney Care UK
Kidney Research UK
MS Society
Muscular Dystrophy UK
National Rheumatoid Arthritis Society
National Kidney Federation
National Voices
The PKD Charity
SarcoidosisUK
Scleroderma and Raynaud's UK
The Neurological Alliance
The Aplastic Anaemia Trust
Versus Arthritis
Visit our COVID-19 hub
Important information for people affected by CF about COVID-19 and the latest guidance on how to stay safe.
Work and cystic fibrosis
Take a look at our factsheet on employment, including details of organisations that can provide support with discrimination.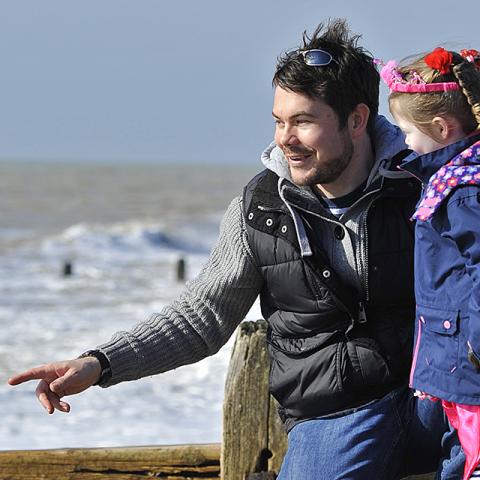 Our Newsletter
Sign up to our e-newsletter for the latest news on what the Trust and our supporters are doing.