Cystic Fibrosis Trust response to the Queen's Speech
Clare Corbett, Director of External Affairs at Cystic Fibrosis Trust, said: "As the UK Government announces its plans in today's Queen's Speech, it is vital they address the cost of living crisis, which is adding further burden to people affected by cystic fibrosis (CF). People with CF already face high costs as a result of their condition with long stays in hospital meaning they can't work, prescription charges for vital daily medications, and rising prices for the additional high calorie food they need to stay healthy. Our data shows that 87 per cent of people affected by cystic fibrosis are worried about the cost of living and over a third worry about money on a daily basis.
"We want to see the Government stop unnecessary benefits re-assessments, exempt people with CF from prescription charges for life-saving medicines and increase benefits in line with inflation. They must also address the soaring costs of energy bills to help balance the extra energy people with CF need to stay well, including for vital home monitoring technology and an extra fridge to store medication."
---
Cystic fibrosis (CF) is a genetic condition which causes sticky mucus to build up in the lungs and digestive system. It affects more than 10,800 people in the UK. One in 25 of us carries the faulty gene that causes it, usually without knowing. 
Since 1964, we've supported people with cystic fibrosis to live longer, healthier lives - and we won't stop until everyone can live without limits imposed by CF. 
If you're struggling with any aspect of cystic fibrosis, we're here to help. Contact our Helpline for support, a listening ear or just someone to talk to.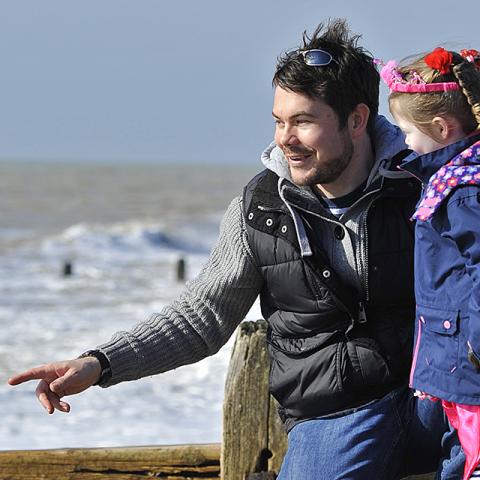 Sign up to our newsletter
Get the latest news on what the Trust and its supporters are doing straight to your inbox