Royal Parks Half Marathon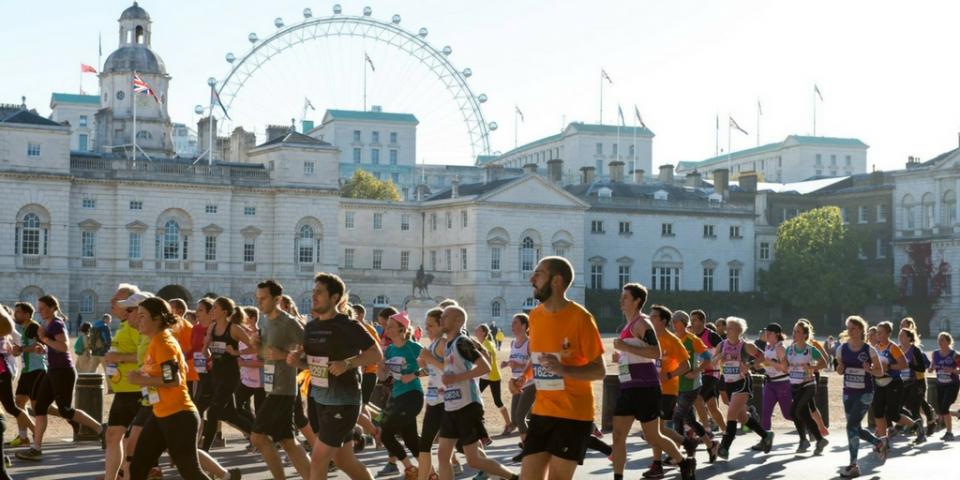 Join Team CF!
Charity place registration will open soon for 2022, let us know if you are interested and we'll get in touch when registrations open.
Got your own place?
Just let us know and you can still join Team CF! No minimum fundraising target - just raise what you can and enjoy the run.
Event Information:
Taking in four Royal Parks and spectacular views of Buckingham Palace, the Houses of Parliament, the London Eye, Marble Arch and the Royal Albert Hall, this highly acclaimed 13-mile route offers a stunning route. The course is known to be a little undulating in parts, but don't panic this is not a hilly one! It is a great course for an experienced running looking for a new challenge or personal best, or first time half marathon runners looking to make this a more regular hobby.
What do I get as part of #Team CF
However you decide to support the Cystic Fibrosis Trust we will support you every step of the way with:
A personalised Team CF running top 
An online fundraising pack with loads of tips and ideas
Access to our exclusive training hub with training plans, nutrition and injury prevention advice from Graeme at GH Training
A supportive Team CF Facebook community sharing ideas and advice
Regular e-newsletters to keep you up to date with the event information and the Trust's work
Lots of cheering!
Do you or some of your friends and family want to cheer and support you along the route? They can order some cheering materials like banners, foam hands and cheer sticks to make them stand out here!
Volunteer with us
If you have any family and friends who'd like to come and support you on the day, we'd love them to join our volunteer team!
Fundraising advice
Tips on how you can maximise your fundraising for an upcoming event
Browse all events
Challenge yourself with events on foot, two wheels and even in the air.
Where your money goes
Discover the important work you are supporting with each and every pound you raise.