August 27 campaign rally
Thank you for joining our campaign rally on 27 August in Paddington in person or online. For more ways to get involved in our campaign for access to life-saving drugs, sign up to our campaigning newsletter.
Take a look at some of the images from our campaign rally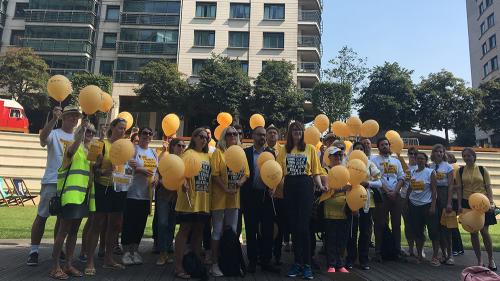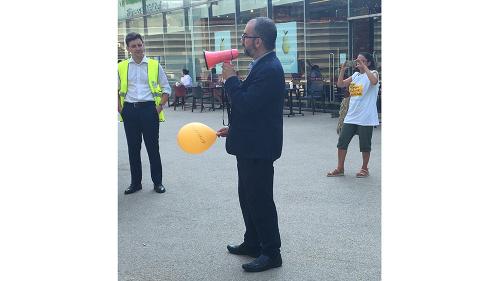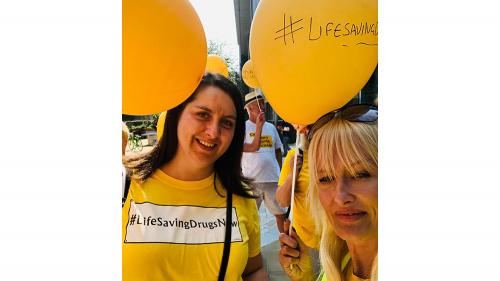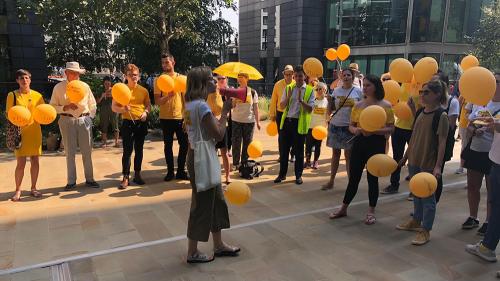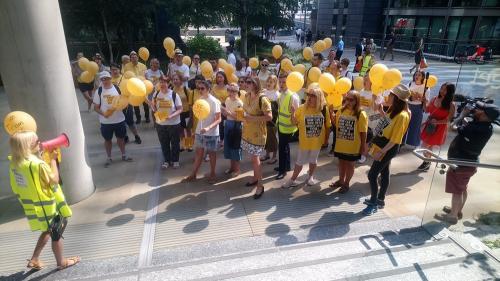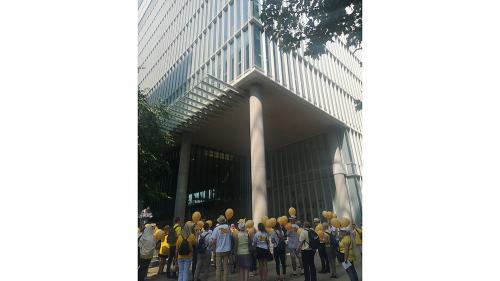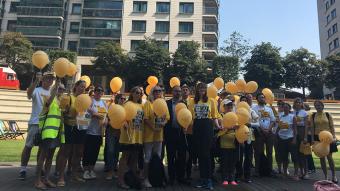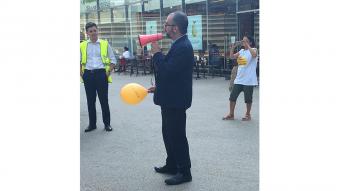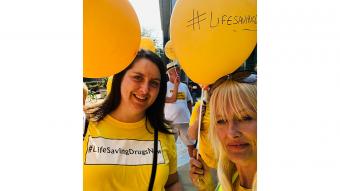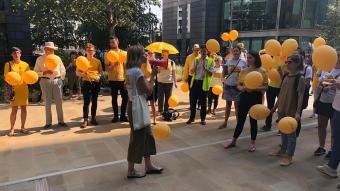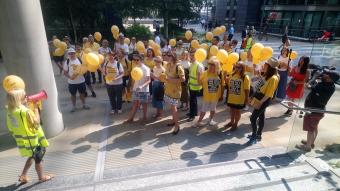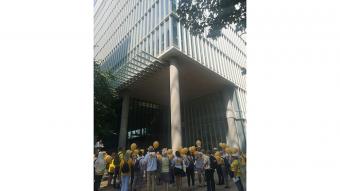 Fighting for life-saving drugs
Find out more about our campaign to ensure that people with CF across the UK can have access to innovative precision medicines.
Orkambi
Orkambi is the second precision medicine to be licensed in the UK for people with CF and treats the F508del mutation, which around 50% of people with CF have. It is not currently available on the NHS.
Other precision medicines
A double combination therapy and a triple combination therapy are currently being trialed to see how they could help to treat up to 90% of people with cystic fibrosis. Recent results are positive.