What is cystic fibrosis?

The gene affected by CF controls the movement of salt and water in and out of cells. People with CF experience a build-up of thick sticky mucus in the lungs, digestive system and other organs, causing a wide range of challenging symptoms affecting the entire body.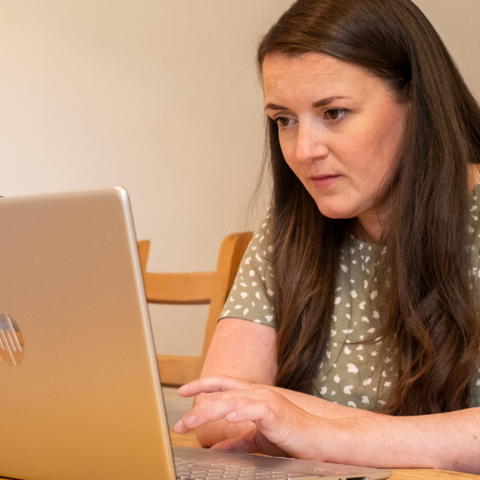 Got questions about CF?
Our FAQs answer all your burning questions about CF, from diagnosis and treatment to genetic screening and stem cell therapy.
Cross-infection
The risk of passing bugs to each other means that two people with CF can never meet face to face.
Life-saving drugs
Get the latest on our campaign for access to the precision medicines Kaftrio, Symkevi, Orkambi and Kalydeco.
FAQs
Public awareness of cystic fibrosis is low; here's your chance to find out the answers to the most commonly asked questions and discover further resources.