About us

Cystic Fibrosis Trust is the charity uniting people to stop cystic fibrosis. Our community will improve care, speak out, support each other and fund vital research as we race towards effective treatments for all. We won't stop until everyone can live without the limits of cystic fibrosis.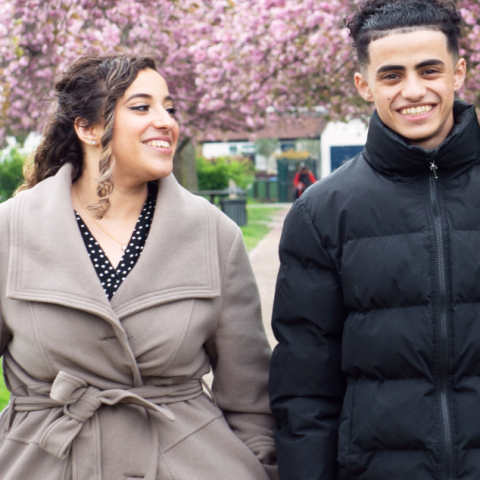 Our core belief
We're uniting for a life unlimited. Cystic Fibrosis Trust is here to make sure everyone with cystic fibrosis can live without limits.
Research we fund
The Trust is committed to funding and supporting cutting-edge research to find new and better treatments for cystic fibrosis.
Raise money
Join Team CF and unite with us towards the ultimate goal of effective treatment for all.
Get shopping
Our online shop has something for everyone, from beanies and water bottles to t-shirts and leggings!