Cystic Fibrosis Trust Homepage
Physically Well 
Together, we can live without the physical challenges of cystic fibrosis.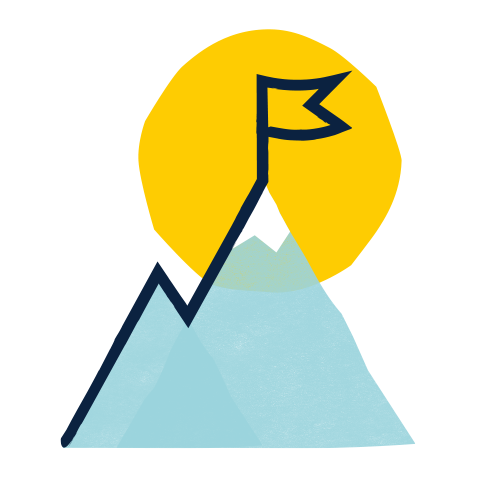 Mentally Well 
Together, we can manage the mental pressures of cystic fibrosis.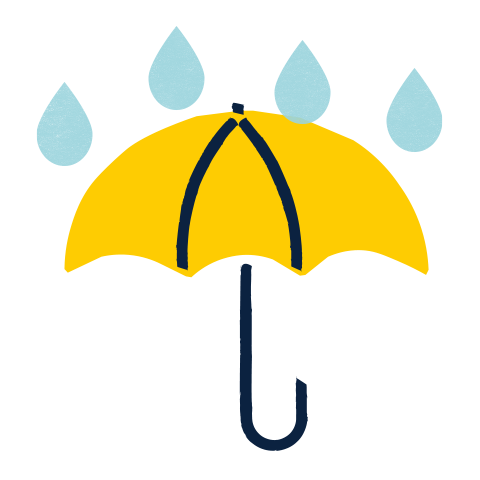 Fulfilment
Together, we can lead the life we want as part of a connected community.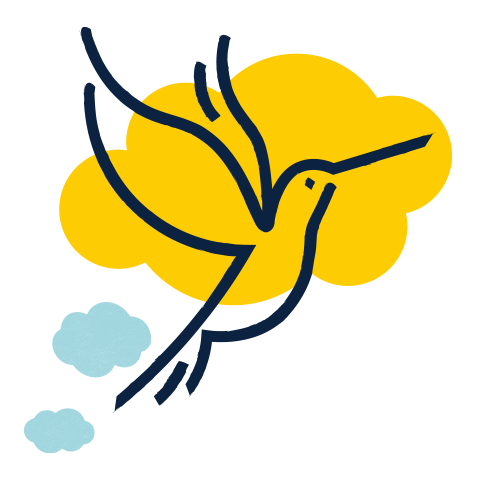 Cost of living support
Get all the latest information, support and guidance about the cost of living with CF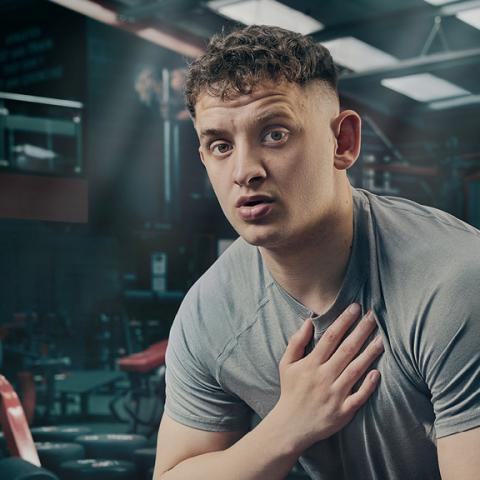 You don't see CF
The challenge of living with cystic fibrosis is invisible. Except to the ones who live it. Will you share your #CFTruth? 
More from Cystic Fibrosis Trust
Helpline
Contact our friendly Helpline team who can provide you with information about any aspect of living with cystic fibrosis.
Contact us
Get in touch with us if you have any questions or are in need of guidance.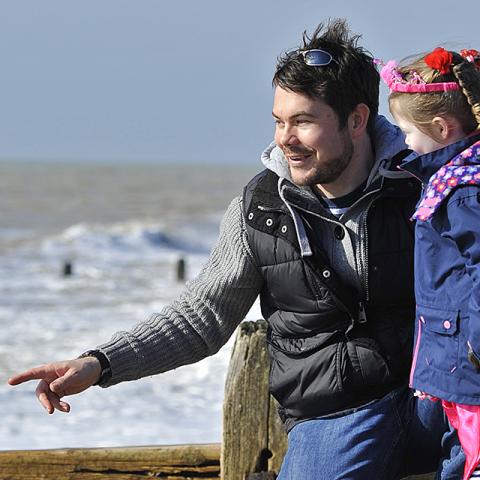 Our newsletter
Join our e-newsletter for the latest news on what the Trust and its supporters are doing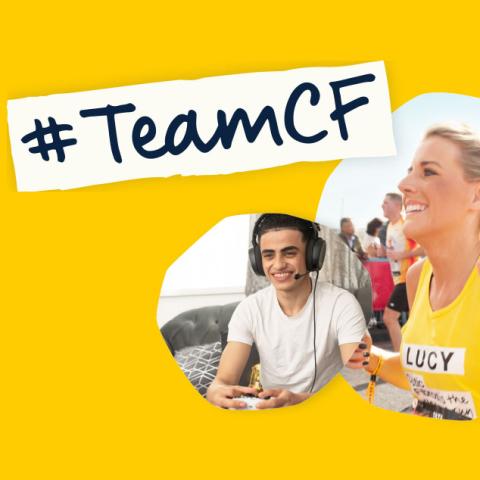 Runners. Hikers. Gamers. Bakers.
Join #TeamCF in 2023 and fundraise for a life unlimited!