Cystic Fibrosis Trust Homepage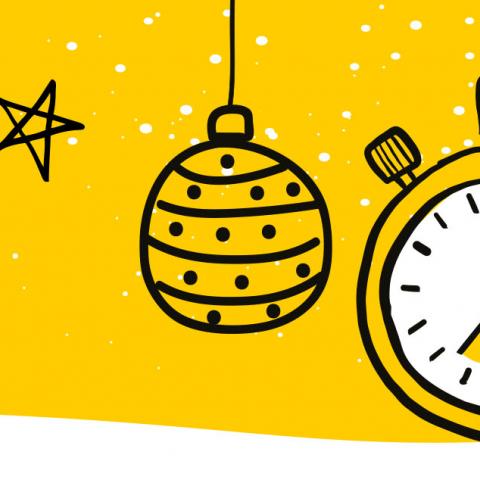 We need your support this Christmas
Research can't wait - we need your support now more than ever. Will you support us this Christmas as we race towards life-changing treatment for all? 
More from the Cystic Fibrosis Trust
Helpline
Contact our friendly team via our helpline who can provide you with information about any aspect of living with cystic fibrosis.
Contact us
Get in touch with us if you have any questions or are in need of guidance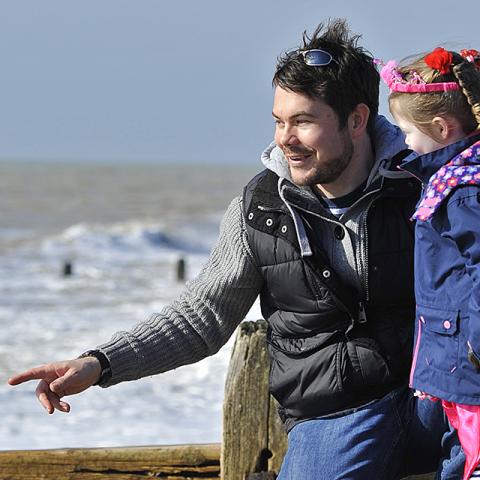 Our newsletter
Join our e-newsletter for the latest news on what the Trust and its supporters are doing