Easy read information on cystic fibrosis
We have created an easy read guide for people with a learning disability.
This booklet explains what CF is and how it affects your body.
You can download it here.
If you would like a print copy, you can order it by contacting our Helpline by calling 0300 373 1000 or by emailing helpline@cysticfibrosis.org.uk
Our Helpline can also answer any questions you have about CF.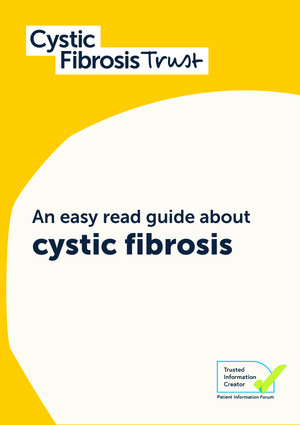 For more information on getting help with your health, visit Mencap.
Who is this guide for?
This guide is for people with a learning disability, but those with learning difficulties may also find it useful.
According to Mencap, a learning disability is a reduced intellectual ability and difficulty with everyday activities – for example, household tasks, socialising or managing money – which affects someone for their whole life.
People with a learning disability may take longer to learn and may need support to develop new skills, understand complicated information and interact with other people.
Learning disability is often confused with learning difficulties, such as dyslexia, ADHD or dyspraxia.
Watch our video CF: What's it all about?
Page last reviewed: January 2023
Next review due: January 2026
Get support
Whatever you're going through, we have a range of information and services to help lighten the load.
Resources for CF professionals
We provide a number of different resources, programmes and awards to help support CF professionals to provide the best care possible to people with cystic fibrosis (CF) and their families.
What is CF?
Cystic fibrosis (CF) is a genetic condition which causes mucus to build up in the lungs, digestive system and other organs.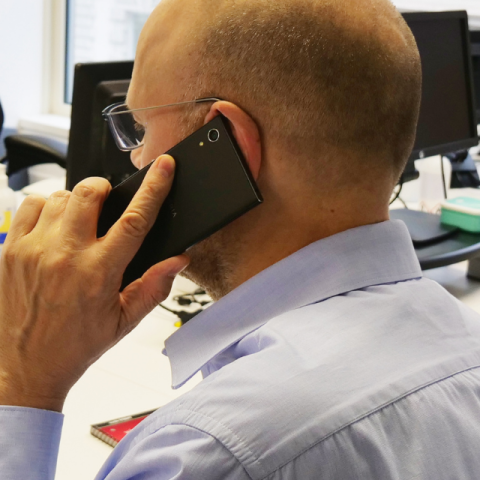 Here to help
Our friendly Helpline team are here if you need us - whether you're looking for information, support, or just someone to talk to