About Cystic Fibrosis Trust

Cystic Fibrosis Trust is the UK's leading charity supporting people with cystic fibrosis (CF). 
Cystic fibrosis (CF) is a genetic condition which causes sticky mucus to build up in the lungs and digestive system. It affects more than 10,800 people in the UK. One in 25 of us carries the faulty gene that causes it, usually without knowing.
Since 1964, we've supported people with cystic fibrosis to live longer, healthier lives - and we won't stop until everyone can live without limits imposed by CF.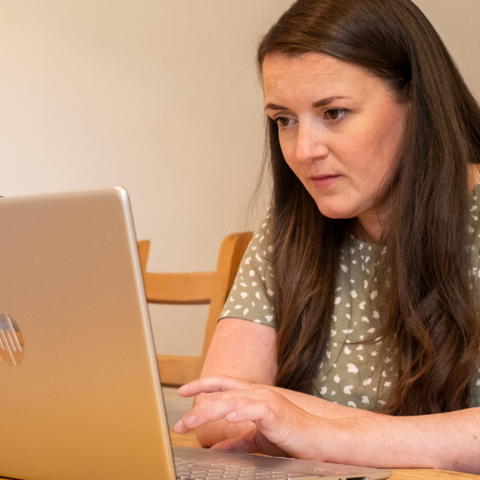 Sign up to our newsletter
Get the latest news on what the Trust and its supporters are doing straight to your inbox