Get involved

Help people with cystic fibrosis live without limits. Donate your time, money or voice, join an event or campaign, or get your company involved - you can make a real difference today!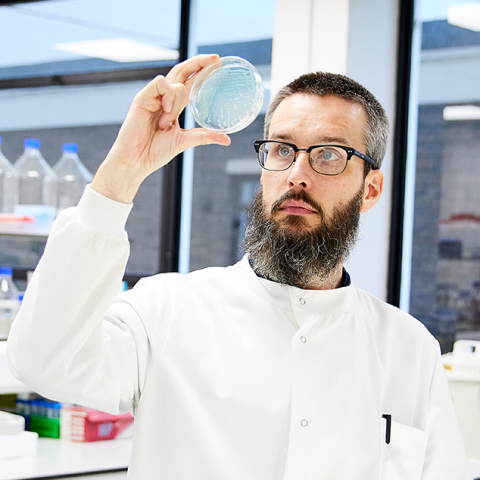 CF BioResource project
Be at the cutting edge by joining the NIHR CF BioResource project, a register of people with CF who have agreed to be contacted about research based on their genetic make up. 
Trials Tracker
Find clinical trials across the UK with our Trials Tracker.
Team CF
Join Team CF and unite with us towards the ultimate goal of effective treatment for all.
CF youth
Are you a young person with CF? Find out how you could join our Youth Advisory Group (YAG) for 14-25 year olds, read about our Building Brighter Futures workshop programme and take a look at our information and support for young people.