Research

We have a collaborative and multidisciplinary approach to funding research, encouraging international experts in the field of CF to collaborate to resolve key challenges, training and developing the brightest and the best early career researchers and developing a wide range of collaborations across the academic, hospital, biotech and pharmaceutical sectors.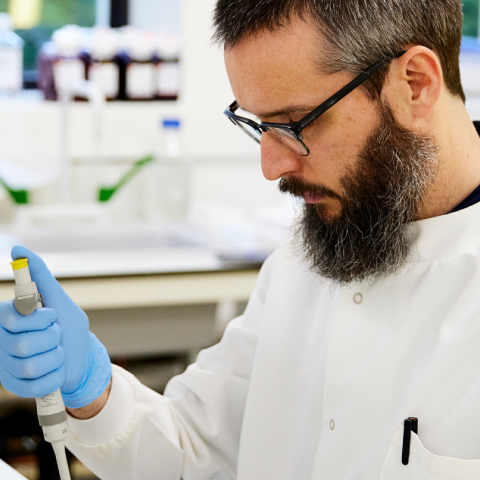 Research in focus
Our Research in focus reports give an overview of an aspect of CF where our funding is making a difference.
Where your money goes
Find out about the ground-breaking research we've been able to fund thanks to the generosity and commitment of our incredible community.
CF topics
Researchers are investigating a range of issues related to cystic fibrosis, from transplants to bacterial infections and gene therapy.
Clinical Trials Accelerator Platform
Find out how we're increasing access to clinical trials for people with CF across the UK.