#CFNextLevel

How to fundraise through gaming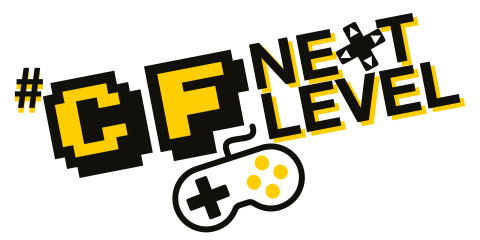 Choose your challenge! Pick your game and set your target – ideas include going for a gaming marathon, hosting a tournament or completing the game in the fastest time possible.
Choose a date and time – when will be best for your #CFNextLevel challenge? If multiple people are involved, evening may be better for those who are working. If you're doing a marathon, an early start may be in order.
Set up your online fundraising page – JustGiving have made it easy to set up and personalise your fundraising page. If you need help, they have a great toolkit.
Streaming? If you would like to stream your gaming challenge, register with Twitch. Do a test run before the big day so you are familiar with how to operate Twitch.
Spread the word! Tell all your friends and family, and shout about your gaming adventure on social media. Don't forget to use the hashtag #CFNextLevel and tag us too @cftrust.
Game on!
Hear from CF gamers
"I have found that by doing fundraising events in the 'online world' it means that it is easy for CFers to engage with one another and to form friendships. That way you're not just raising money for the CF Trust, but also you're creating a community full of support from individuals in the same situation as you are." – Ryan
Read about the 24-hour gaming challenge held by two gamers with CF.
If you're a young CF gamer, check out our youth programme, which holds regular games nights.
Get support with your gaming challenge
For support with your fundraising event, please get in touch by emailing events@cysticfibrosis.org.uk.
Looking for inspiration? Check out some screenshots and promos from previous gaming challenges.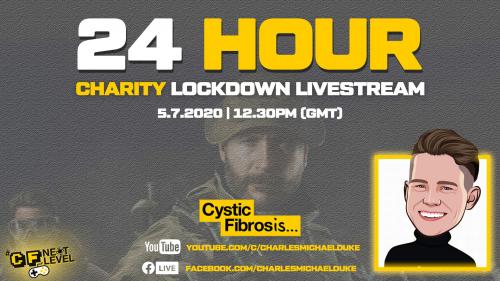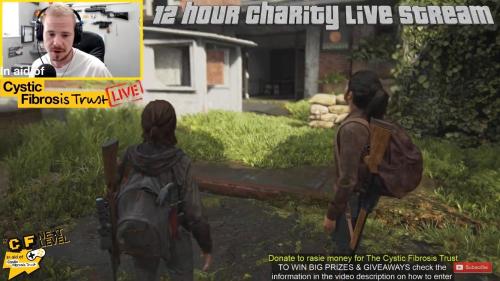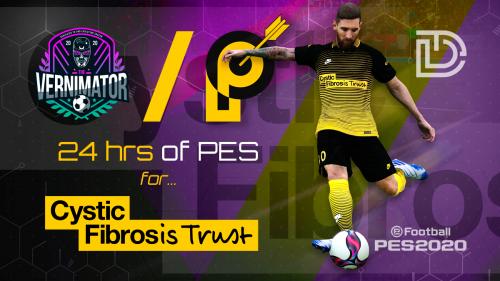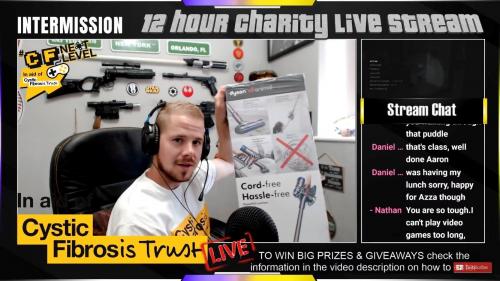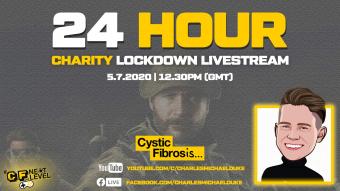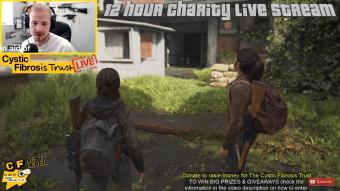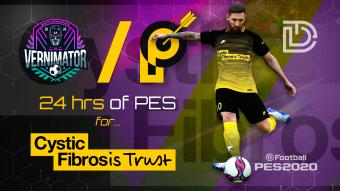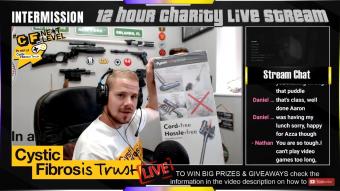 Research we fund
We fund research to tackle some of the most pressing issues in CF today. Find out how your donations are making a difference.
What is cystic fibrosis?
Find out more about cystic fibrosis, its diagnosis and how it is treated, as well as useful links to our publications and other organisations who can help.
Contact us
Get in touch with us to speak to someone on our Helpline, find out about an event or speak to our Press Team.