Team CF

Team CF is made up of ordinary people with an extraordinary purpose – to use their passion, power and skills to help people living with cystic fibrosis.
Whether you're planning to run, cycle, swim, walk or even abseil down a building in 2021, you'll be helping us to fight – and ultimately beat – this life-limiting condition. Sign up today to take get benefits like expert training tips, t-shirts, medals and much more! 
In Team CF, you're part of a community where you can share training tips, motivate one another and celebrate your success. You'll have the support of our fantastic Events team, who you can call on for advice on your event or fundraising ideas. We are working closely with event partners to provide you with safe, enjoyable event experiences.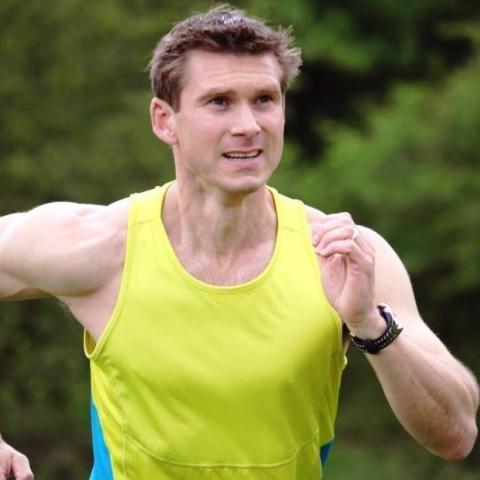 Our personal trainer, Graeme, is also on hand for all your training needs. When you sign up to a challenge, you'll get access to an exclusive training hub packed with videos and plans to get you on track.
"Graeme gave first class support to my challenge - I would never have been able to complete it without him being there with personal advice and realistic training plans, it really kept me focused and motivated." – Mark
What your money could do
The money you raise this year will helping us fight for a life unlimited for everyone affected by cystic fibrosis.
£110 provides a day's funding for a PhD student in a CF research project.
£350 means a person with CF in financial need can get a grant for items or services to benefit their health and wellbeing.
£1,000 funds one person with CF to receive a Helen Barrett Bright Ideas Award to support them to pursue their dream career.
Meet team CF
People of all ages, shapes and walks of life can join Team CF in 2021 by signing up to an event or holding their own to help us fight cystic fibrosis. Everyone is welcome and every effort counts.
Find out about some of your teammates: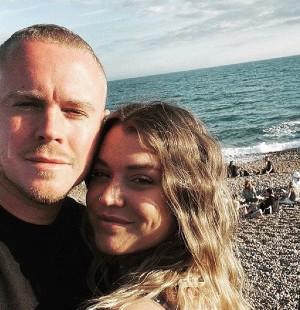 Tom
Tom joined Team CF because his girlfriend has cystic fibrosis. He got hooked on running last year and ran a marathon as part of the Cystic Fibrosis Trust Running Festival. 
"I ran for CF because Emma is a sufferer and living with her this year has given me an insight in to her daily struggles. Seeing how new treatments have really helped her be more comfortable is the driver in me wanting to raise more money so more solutions and advances can be made."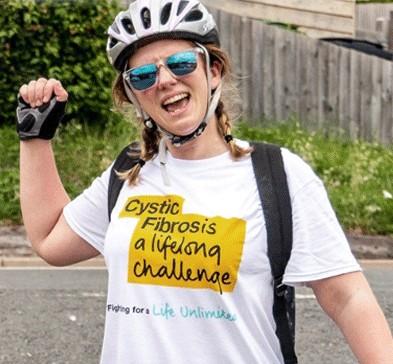 Kate
Over the years, Kate has walked, cycled and volunteered at events for the Trust, as well as holding fundraisers like virtual quizzes. Her youngest son has cystic fibrosis.
"The CF community are a family and when our family fundraises, we do it for every single member of that family and we'll keep going until every single one of them has what they need to live a long and healthy life."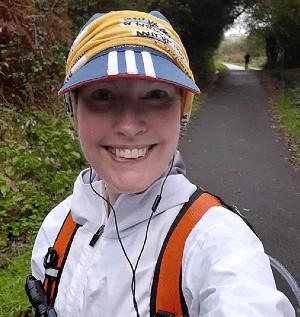 Rachael
Rachael took part in the virtual Virgin London Marathon in 2020, to keep a promise to her friend who had cystic fibrosis that she would apply for a place the year she turned 40.
"I really hope the money I raised can make a small difference to someone out there, whether it's to provide support to a family, or whether it goes towards an important research study into new treatments."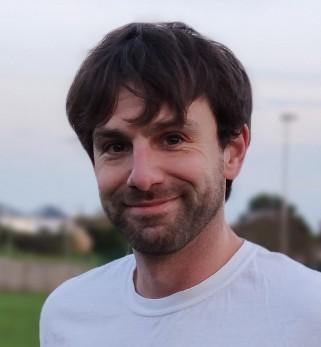 Craig
Craig, who has CF, has taken part in many running events to raise money for the Trust. Running helps him stay on top of his physical health and improves his mental health too.
"It means a lot to me as I feel that I'm doing this not only as part of a team, but as part of a community. It really makes me push that little bit more and I don't feel like I'm doing this all on my own."