Wear Yellow Day!

Do whatever you can to raise as much as you can
Unite with us on Friday 17 June, Wear Yellow and raise money to help create a brighter future for people living with cystic fibrosis (CF).
Dress up, bake or take on a physical challenge — there's no limit! Sign up for your FREE fundraising pack today.
Together, we can make sure everybody with CF can live without limits.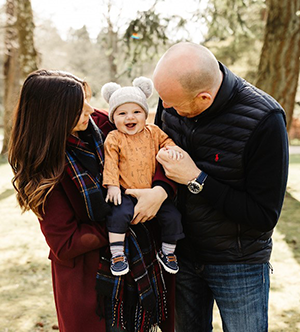 Jacob's story
Jacob was diagnosed with CF when he was just nine weeks old. His whole family have been affected, often having to miss family gatherings or special events. His mum, Morag told us: "It can be a lonely and isolating condition."
But, with our support, Morag and her husband have high hopes for their little boy. "We both hope that Jacob fulfils everything he wants in life with no restrictions. We know that, with the fantastic work of Cystic Fibrosis Trust, one day there will be a life unlimited."
With you by our side this Wear Yellow Day, we are another step closer to a world where children with CF like Jacob can live without limits.
Sign up
How your amazing support makes a difference
£1,500
£1,500 could run our Helpline for a week, making sure people with CF, and their loved ones, have somewhere to turn for vital information and support.
£350
£350 could pay for a Health and Wellbeing grant to help someone buy the things they need to live well with CF.
£50
£50 could help fund crucial research that is leading the way to life-changing new treatments and medication for people with CF.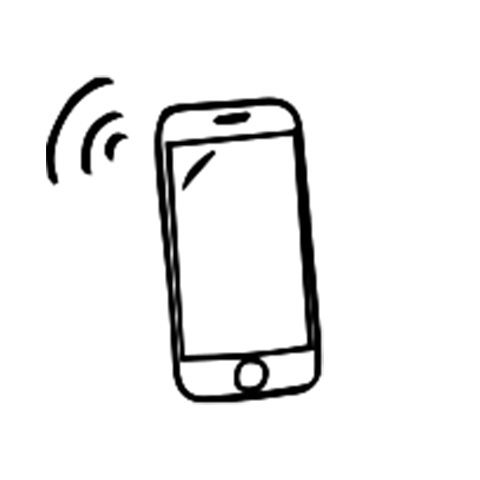 Get in touch
Got a question about Wear Yellow Day? Our team would love to hear from you! 
Get in touch
CF Week
CF Week 2022 runs from 13 to 19 June. Join us as we look beyond the limits of cystic fibrosis (CF).
Where your money goes
Discover the important work you are supporting with each and every pound you raise
Register your school
Register your school for fundraising this Wear Yellow Day