Did you see us on The One Show?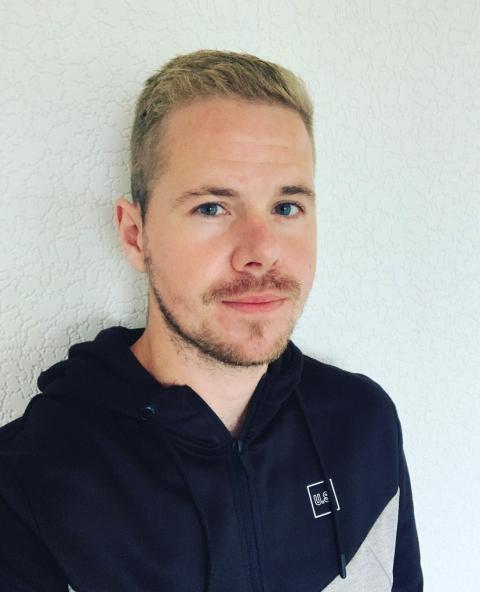 Ryan, 29, has been a key part of our Building Brighter Futures programme since 2018, and has facilitated 14 games nights for young people with cystic fibrosis in the last year alone!
To celebrate all of the incredible work Ryan does for our charity, the Surprise Squad – made up of five inspirational young people who have been supported by BBC Children in Need and want to give back and lend a helping hand to benefit others – delivered a special Star Wars-themed surprise to Ryan, which was filmed for The One Show.
Through chatting to Ryan about the challenges children with cystic fibrosis face, they identified an exciting new challenge - making exercise more fun for children with cystic fibrosis. If you missed it, you can find out how they got on, on BBC iPlayer. 
Ryan said,
It was so unexpected, I had no idea and I have no idea how my wife managed to keep it from me! It was an honour to be chosen and it makes me proud to know the impact my involvement with the Cystic Fibrosis Trust and the young people with CF has had.
Building Brighter Futures is funded by Children in Need and allows us to put on regular workshops for children with cystic fibrosis, where they come together online, make friends, build confidence and learn new skills. This has been especially important during the pandemic, when children with CF have been even more isolated.
Jacqueline Ali, Head of Information, Support and Programmes, said:
Ryan has made a huge positive impact on the lives of the children who take part in our youth programme, especially during the height of the pandemic which was particularly challenging for children with cystic fibrosis. We're delighted that his contributions have been recognised, and are really grateful to Children in Need and the fantastic Surprise Squad for making this all happen!
A huge thank you to Ryan and the team who help keep our youth programme such a positive and flourishing community for young people with cystic fibrosis. 
"I really do think your youth programme is brilliant and great opportunity for children to have some fun, make relationships, and share experience especially when CF can be so isolating." - parent 
If you, your child or their siblings would like to get involved with our youth programme, from games nights, movie nights, fun exercise classes to workshops, just email us on cfyouth@cysticfibrosis.org.uk to join! You can find a list of upcoming events here, or follow us on Twitter or Instagram. 
Check out our youth programme now
 
Cystic fibrosis (CF) is a genetic condition which causes sticky mucus to build up in the lungs and digestive system. It affects more than 10,600 people in the UK. One in 25 of us carries the faulty gene that causes it, usually without knowing.
Your donations help us fund vital research and services. Donate today to help everyone with CF live a life unlimited.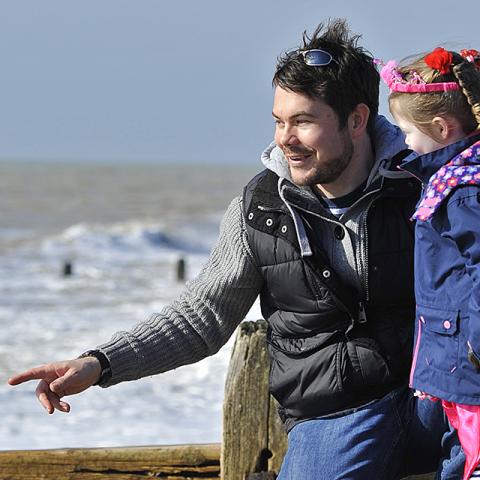 Our newsletter
Sign up to our e-newsletter for the latest news on what the Trust and its supporters are doing