Join us for a tour through the Trust's cutting-edge research
UKCFC is primarily aimed at CF researchers, CF professionals and multidisciplinary teams (MDTs) who work in CF care, but everyone with an interest in CF research is welcome. It's free to attend – you just need to register.
We'll be joined by researchers who will present the latest research around the themes of:
tackling the underlying cause of cystic fibrosis;
understanding and treating symptoms and complications of CF; and
understanding and treating CF lung infections.
'Can two wrongs make a right?'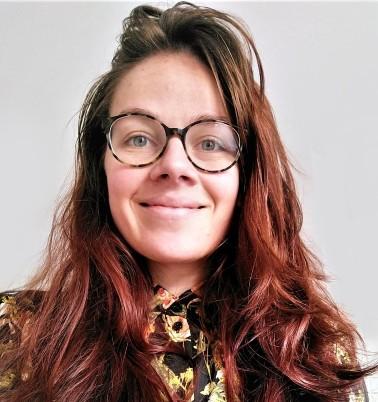 The projects we're currently funding to tackle the underlying cause of CF include research to improve the function of CFTR, investigating the potential of alternative channels as therapeutic targets, development of genetic therapies and understanding more about lung clearance and inflammation to improve treatment.
We'll be hearing from the scientists working in these areas including Dr Stella Prins, whose PhD studies were funded by the Trust. Dr Prins will be asking 'Can two wrongs make a right?' as she explains her lab-based research to correct the faulty CTFR protein in CF by adding in a second, corrective mutation.
Using data to improve care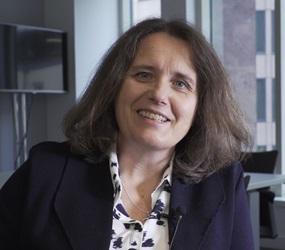 Cystic fibrosis affects different parts of the body, including the lungs, the liver, pancreas, gut and bones. We'll highlight our research investigating improvements in treating symptoms and CF-complications such as CF-related diabetes (CFRD) and better ways to manage them.
One of the presentations on this theme will be from Dr Siobhán Carr, who is co-leading the CF-EpiNet Strategic Research Centre (SRC). This SRC aims to develop ways to enhance the value of the UK CF Registry to understand more about CF and its treatments. Members of the SRC team are analysing the registry data to understand more about the long-term effects of treatments and how health in childhood affects outcomes in later life. These studies can identify ways to improve the care and quality of life for people with cystic fibrosis.
'A molecular 'LEGO game' that we can win!'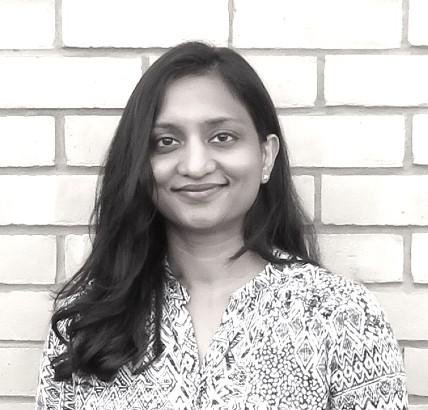 People with CF are susceptible to a range of different lung infections. Some CF infections are becoming resistant to the antimicrobial drugs that are used to treat them. We're funding research into different strategies to overcome antimicrobial resistance and fight lung infections.
Dr Sherine Thomas, a postdoctoral scientist is researching CF lung infections as part of our UK CF Innovation Hub at the University of Cambridge. She'll be speaking about fragment-based drug discovery, an innovative method to design new antibiotics. Dr Thomas sees this as "a molecular 'LEGO game' that we can win!" and will give an update on progress in developing novel antibiotics against the CF lung infection caused by Mycobacterium abscessus.