Kaftrio now approved for 6-11 year olds in Northern Ireland
We are delighted at the positive impact this will have for many children and their families. Cystic fibrosis (CF) is a progressive disease, so this is an important next step in limiting lung damage and slowing long term decline in health.
This announcement also comes at a timely point in the year. With rising living costs, and worries about respiratory infections, this is a challenging winter for many families of children with CF and the announcement will bring much-needed hope at a difficult time.
"We're delighted that Kaftrio will now soon be available to children aged 6-11 years old living in Northern Ireland. We urge the MHRA's to act now to ensure that all eligible children living in England, Wales and Scotland can also benefit from this drug as soon as possible. 

"While this is a good day, Kaftrio is not a cure, and sadly, will not work for every child. The Cystic Fibrosis Trust won't stop until everyone with CF has access to the support and treatments they need."

David Ramsden, chief executive of Cystic Fibrosis Trust
We will keep our community updated on all the latest announcements around Kaftrio. Please keep an eye on our website and social media channels for the latest news. 
If you have questions about this announcement, you can get in touch with our Helpline by emailing helpline@cysticfibrosis.org.uk or calling 0300 373 1000 or 020 3795 2184.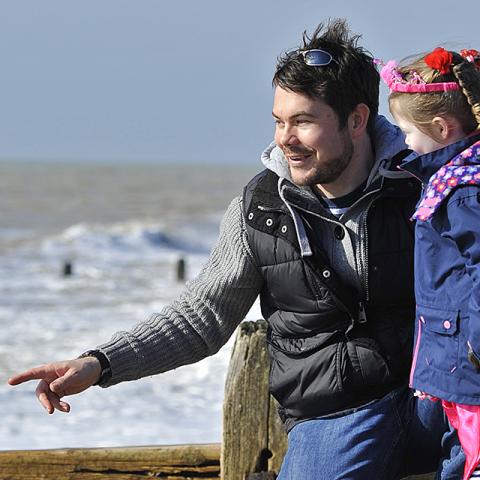 Our newsletter
Sign up to our e-newsletter for the latest news on what the Trust and our supporters are doing.