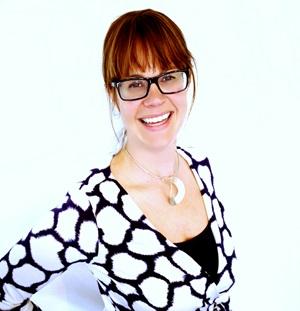 About Ffyona
I'm Ffyona, a Northerner by birth, but have been in London for 25 years where I live with my husband, three children, two dogs and a cat (it's quite a manic household)! Originally, I trained as a nurse and worked in the NHS, then joined the clinical development team at GlaxoSmithKline, where I held a variety of senior roles focussing on respiratory diseases over a ten-year period before leaving to focus on a career in communications. In my spare time, I enjoy regular Pilates and long walks with the family.
Passion
I feel strongly that everyone should have access to understandable information about their condition and the medications they are taking. I have both friends and family living with cystic fibrosis, each of whom have inspired me to raise awareness about the real-life impact of the condition.
Expertise
I founded a medical communications agency in 2007, heavily influenced by my passion for patient information. I enjoyed a great working relationship with my team and clients, enhanced by my internal focus and commitment to corporate social responsibility. Recently, we've fundraised for a variety of charities, including the Trust.
Looking forward
I am very happy to be joining the Cystic Fibrosis Trust board of Trustees and can bring to the board my experience of running a successful business as well as my pharmaceutical knowledge and passion for patient education. I believe we are in a very exciting time for the condition, when research is a huge focus for both academia and pharma and it feels like we are starting to turn a corner in identifying long-awaited treatments.