Midwife goes walkabout on the airwaves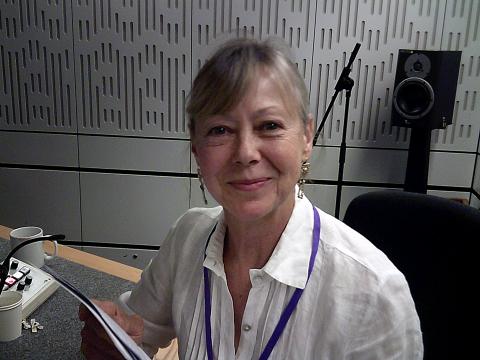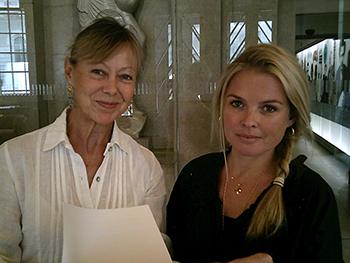 ***Updated 20/06/18*** 
Jenny Agutter, star of BBC hit 'Call the Midwife', is helping raise awareness and vital funds for the Cystic Fibrosis Trust with a coveted slot in the weekly Radio 4 Appeal programme, which launched on Sunday and is available to listen again online until Sunday 24 June.
The longtime supporter and former Trustee, who helped develop the script for the appeal, talks about her niece Rachel (pictured here with Jenny), who lives with CF, and the Trust's work in funding research into effective use of antibiotics, and understanding the fatal impact of cross-infection. 
The actor urges listeners to support the Trust by making a donation to help fund researchers exploring new ways to detect and treat these deadly infections, and searching for new antibiotics, bringing hope to thousands of families living with CF in the UK. 
Jenny said: "Because of Rachel and my involvement with the Cystic Fibrosis Trust I have met many families affected by the condition; I have been inspired and touched by them. I was pleased to have this opportunity to make an appeal, knowing what a difference the Cystic Fibrosis Trust has made over the years and how much more is possible now with funding. I hope this appeal reaches lots of people, please spread the word."
Last year the Radio 4 appeal raised over £900,000 for participating charities.
The appeal will be repeated live on Thursday 21 June at 3.25pm.