We won't stop sharing memories
To honour everyone who has died, this CF Week and throughout June, you can share a memory, photo or message on our Dedication page. Any donations you make will go towards supporting people affected by cystic fibrosis.
Hannah was 23 years old when she died of cystic fibrosis. "She was my best friend as well as my sister," says Hollie, who was five years younger. "We were so close, we did everything together. She was always smiling, and she was so positive and energetic. She never let her CF stop her from living life to the full.
"She was obsessed with holidays and Disneyland, and went to Disney World in California, Florida, Paris and the cruise. She wanted to go to them all and collected so much Disney memorabilia. In fact, we still have all of her Minnie Mouse ornaments and soft toys kept in a special room as a tribute."
Growing up with CF
Cystic fibrosis was a normal part of Hollie's life, as well as Hannah's. "I remember using Hannah's syringes and bandages for my dolls. Whenever Hannah would have her IV treatment, I would play a game with my dolls giving them IV injections too. It was such a normal part of growing up.
"I have so many happy memories with her. One of my fondest memories of Hannah is actually going with her on a trip to the hospital. To me, it was totally normal, and I always remember it as a fun day out. Afterwards we would go to a museum and then to McDonalds. It was always a lovely day trip."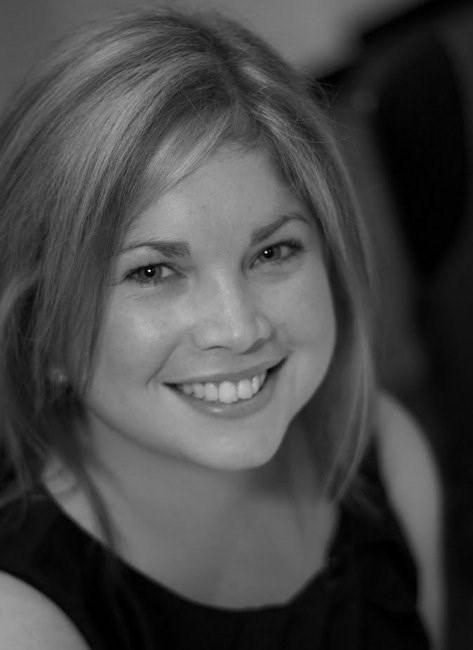 Remembering Hannah
Hannah cared deeply about others, especially others who lived with cystic fibrosis. She fundraised for the Trust to help make a difference, selling lemonade on her street. "She was such kind person," says Hollie. "She was an inspiration."
As a tribute to Hannah, Hollie and her family have set up a tribute fund in Hannah's name, raising nearly £10,000 for the Cystic Fibrosis Trust.
"People have been very generous. It just shows how much Hannah meant to so many people. We will always remember her fondly and know she would have been so happy to see how her legacy is continuing to make such a positive difference to other people who live with CF now."
Share a memory
Throughout June, you can share a special memory with a photo or just a message on our Dedication page. Any donations will help support people affected by cystic fibrosis.
If you would like to tell us more about your Dedication or want to find out other ways of remembering someone special, you can email our In-memory Officer Daisy, who would love to speak to you.
This CF Week is all about how, as a community, we won't stop: whether that's researching for ground-breaking discoveries, supporting the physical and mental challenges of CF, or sharing memories of loved ones we have lost. Help us continue our work by getting involved or making a donation to support people affected by cystic fibrosis.