We're developing our new online forum and need your help
Earlier this year, you helped us rename our brand new online forum – 'Cough it up' which we are very excited to launch next month. Cough it up will be a safe space to seek information, access support and chat with others who understand. All adults in the CF community will be welcome to join, for free. 
As we move to the final exciting stages of developing our new forum, we'd like to hear from the CF community to make sure it meets your needs before we launch. You don't need to have been a previous user of our old forum to get involved, we want to hear from as many people as possible to help us shape the new forum so that it works well for our community. 
Our forum will be for everyone affected by CF to come together, share their experiences and help each other. It's vital to us that we hear from and understand what it is that would be useful to our community.
Will you help us by filling in our quick survey? 
 
Our Helpline Manager, Matthew Delooze said:
It's so important to all of us at the Trust that we create something that we hope will be a safe, informative, and easy to use resource for all. To do this, it's vital that we hear from the CF community to guide us at this important stage in development, in creating something that works for as many people as possible.
Whether you have CF yourself or are a parent of someone with CF, we would love to hear your thoughts and opinions. Take the survey. 
If you find yourself seeking information or support in the meantime, don't forget that our helpline is here Monday Friday 10am – 4pm on 0300 373 1000 or 020 3795 2184.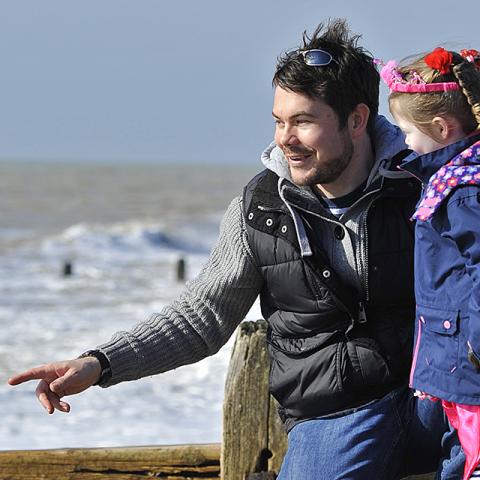 Our newsletter
Sign up to our e-newsletter for the latest news on what the Trust and our supporters are doing