You're a social summer!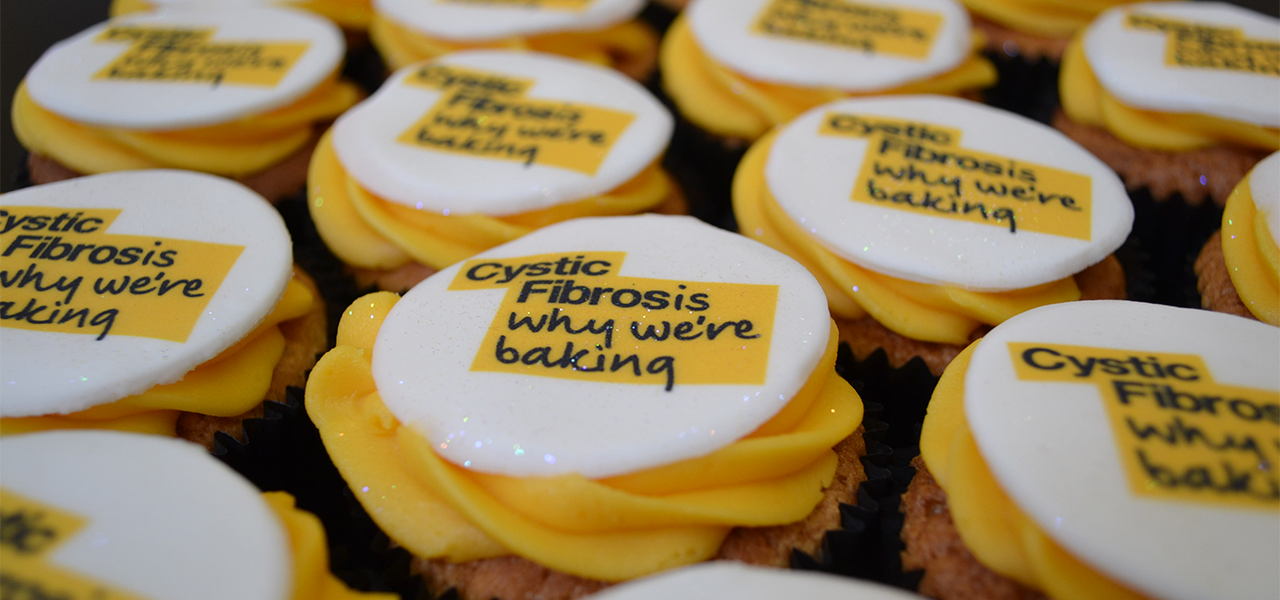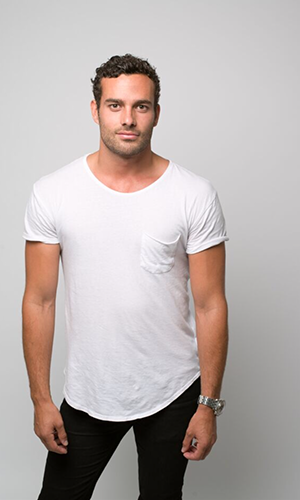 Calling all social butterflies!
We're sure you'll agree that there's nothing better than being at the heart of a great event - whether it's an intimate coffee morning or cake bake with your friends or the glitz and glammer of a dinner and dance. Take your pick from our range of events below, or get in touch with our events team - they love hearing about new events and can offer some great support and materials to make sure your day goes with a bang.
Why we need you
By raising money for the Trust, you're not just supporting people with cystic fibrosis and their families, you're supporting researchers, academics, clinicians and the whole CF community. If that's not a good reason to party, we don't know what is!
Take a look at the ideas at the bottom of this page and pick the activity that suits your style, or have a look at other events you can organise.
But don't just take it from us - take it from James Dunmore, a star of E4's Made in Chelsea since 2015. James has a personal connection to cystic fibrosis, having lost both of his sisters to the condition.
Summer? It's all about being social! Throw a party, have a ball or just invite the neighbours for coffee and cakes, and help fight for a life unlimited by cystic fibrosis.

James Dunmore
Garden party
Gather your friends and anyone else you can find into your garden for a picnic or BBQ.
Working hard
Get your colleagues involved with one of our great ideas for fundraising at work!
Make new friends
Find out what events the CF community are putting on in your area and show your support.