CF Week

Sign up to our e-newsletter to be one of the first to hear about the different ways you can get involved in CF Week 2022.
Don't forget to pop Friday 17 June 2022 in your diary so you don't miss out on Wear Yellow Day, our brightest fundraising day of the year!
For last year's CF Week we shared stories of day-to-day life with cystic fibrosis (CF) and looked ahead to the future, on the theme that 'we won't stop'. See below to find out what we got up to...
CF Week 2021: We won't stop
After a year which has affected the CF community so deeply, we want you to know that we remain totally committed to improving the lives of everyone with cystic fibrosis. That's why the theme of this year's CF Week is all about how we won't stop. 
Find out what's happening throughout the week, what you can sign up to, and how you can get involved!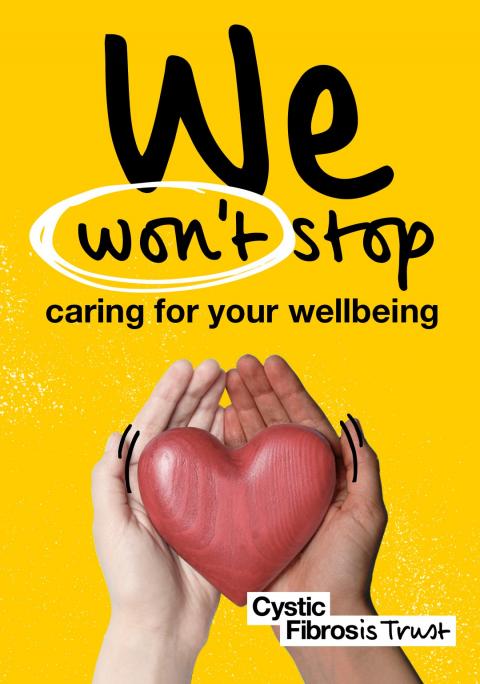 ...caring for your wellbeing
Throughout CF Week, we'll be sharing stories, hosting events and hearing experiences from the CF community about physical and mental wellbeing. 
On Monday 14 June at 6.30pm, join Natalie, an adult with CF, as she discusses what mindfulness is and how she uses it to support her physical and mental health. This is a session for people with CF aged 18+ and is a chance to learn more about mindfulness and how Natalie finds it helps her. At the end of the session, Natalie will talk through some of the techniques she uses, and we'll be following up during the week with reminders and useful links. Spaces are limited – so book now!
Anxious child aged 8-16? Don't know how to help them? The Centre for Fun & Families are hosting a 90-minute Zoom workshop on Tuesday 16 June, 6.30pm - 8pm, which will give you practical advice and tools to help your anxious child. Spaces are limited, so register today!
...listening to your needs
Managing CF and the enormous treatment burden it brings can be expensive, but we're here to make sure you can access all the financial support you are entitled to. During CF Week, we will be hosting a live Facebook Q&A on Thursday 17 June, 12–2pm with Sangeeta and Nicky from our Welfare team. They will be live in our comments, helping you with any concerns or questions you might have about financial support and benefits.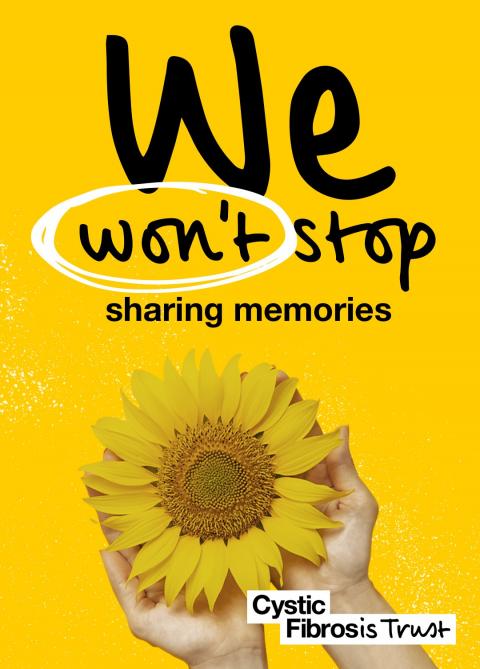 ...sharing memories
As one community, we understand the importance of remembering and celebrating the lives of everyone with CF, including those who are no longer with us. Our Dedication page is about sharing memories to remember and celebrate your loved one's life. Throughout June, you can share a special memory with a photo or just a message. Any donations will help support people affected by cystic fibrosis.
If you would like to tell us more about your Dedication or want to find out other ways of remembering someone special, you can email our In-memory Officer Daisy, who would love to speak to you.
...sharing stories
We will be sharing stories from the CF community, and would love you to share yours too by using the hashtag #WeWontStop.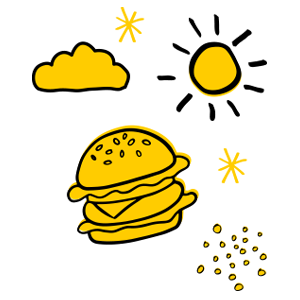 ...fundraising!
On Friday 18 June, join Wear Yellow Day by organising your own yellow fundraiser to support people affected by cystic fibrosis. We have everything you need to help you organise your event, including a three-step guide, handy hints and tips, and a fantastic selection of downloads to promote your event. Simply request your fundraising pack to get started, or visit our campaign page  for more information.
Our Big Yellow Party returns for another evening of music, fun, surprises and, of course, plenty of yellow! The party is taking place on Zoom, from 6–7pm on 18 June – it's free to attend, and everyone is invited.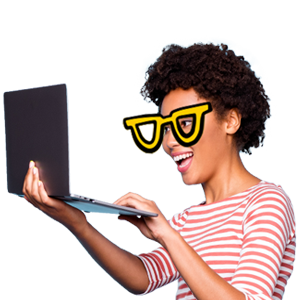 If you can't organise an event this year, you can still be part of the Wear Yellow Day fun by sharing your yellow selfie! Don your best yellow clothing, take a 'yelfie', post it to social media with the hashtag #CFyelfie, and text-to-donate the following: 
YELLOW5 to 70500 to give £5
YELLOW10 to 70500 to give £10
YELLOW20 to 70500 to give £20
Free on-demand sessions with Beam
We have partnered with Beam for CF Week this year, who are providing the CF community with a series of free on-demand sessions around physical and mental wellbeing. Simply sign up for a free two week trial by visiting their website and entering the CF Week-special code!
Wear Yellow Day
On Friday 17 June, join in with Wear Yellow Day by organising your own yellow fundraiser and support people affected by cystic fibrosis.
Facebook yelfies
Take a look at the latest #cfyelfies being shared by the CF community - and add your own while you're there!