South
We are a national organisation that works locally with the cystic fibrosis community through advocacy and support.
Virtual fundraising is a great way to get involved, keep active and have fun. Check out our virtual A-Z of fundraising ideas for inspiration  and remember we are here to help.  Thank you so much for all your amazing hard work, enthusiasm and continued commitment, we are so grateful for all you are doing at this very difficult and challenging time.
Community Development & Fundraising and Events teams
We have some amazing Fundraising branches in London and the South. If you find that there is not a branch in your area then our Community Fundraiser's Kevina Goodchild and Dannii Hutchins are here to assist.
Your support is invaluable to us: you are the eyes and ears of your community and can help in many ways. Whether that be helping our branches, assisting at events such as the London Marathon and Great Strides 65 Surrey Hills, placing a collection box in a local store or approaching your workplace to get involved in Wear Yellow Day, it all makes a huge difference in raising awareness and funds for the Cystic Fibrosis Trust.
Take a look at some of the events happening in your area.
For further information please call 0300 373 1100 or email events@cysticfibrosis.org.uk.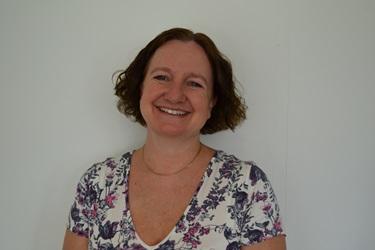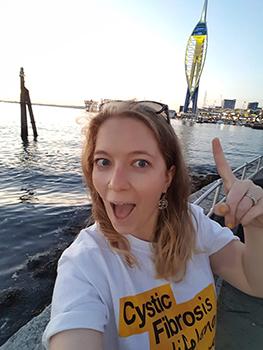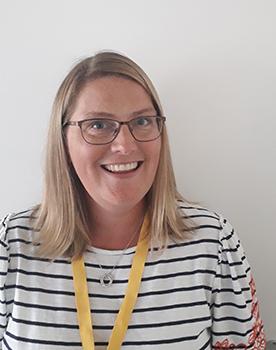 Kevina Goodchild, Community Fundraiser for the South
Kevina.Goodchild@cysticfibrosis.org.uk
07342 881811
Your regional team will be happy to support you with your fundraising. To speak to them directly, please contact the Events Team who will put you in touch!
Take a look at some of the brilliant fundraisers in our region.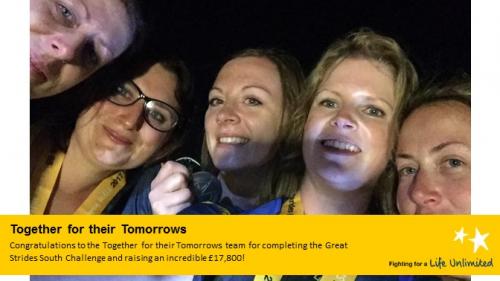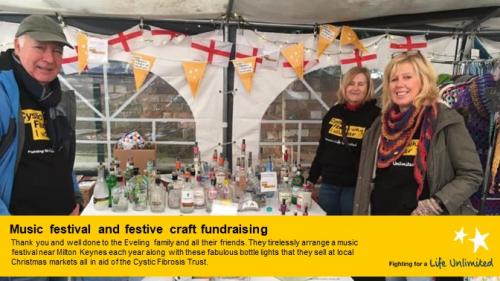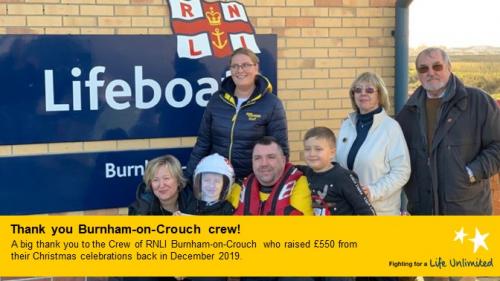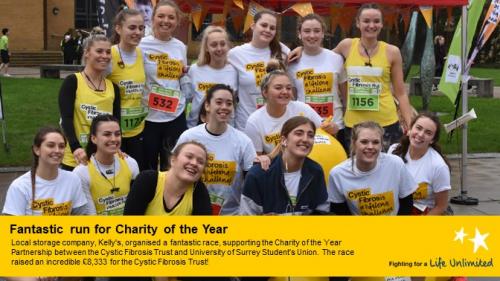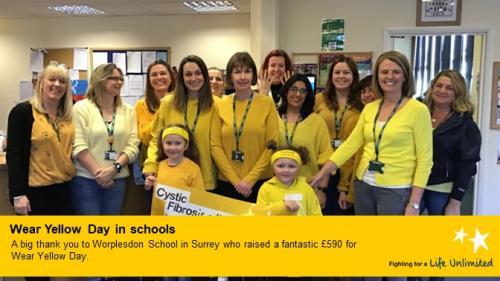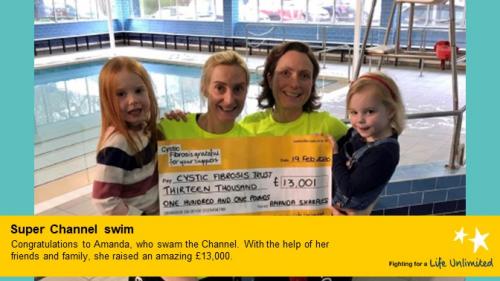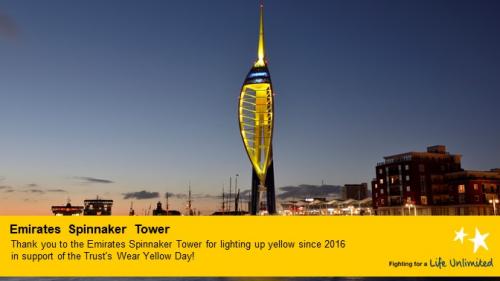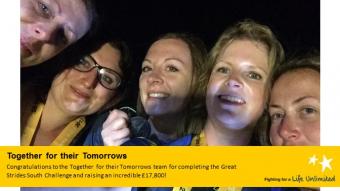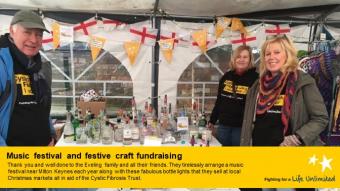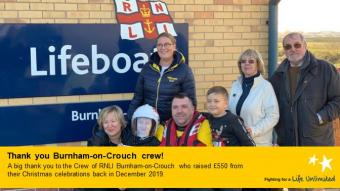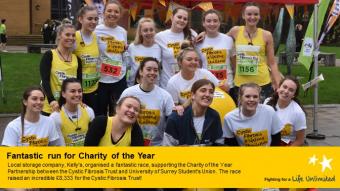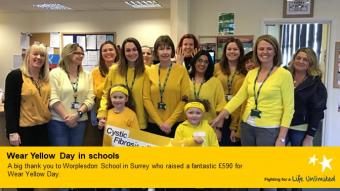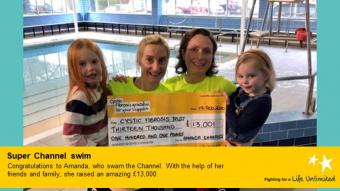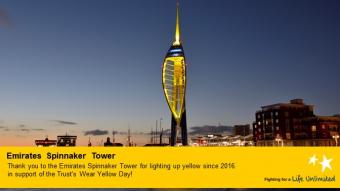 Local branches
Our fantastic supporters are active across the UK.
Events near you
From pub nights to charity runs, check out what's going on in your region.
Contact us
Get in touch with us to speak to someone on our Helpline, find out about an event or speak to our Press Team.