Daring summer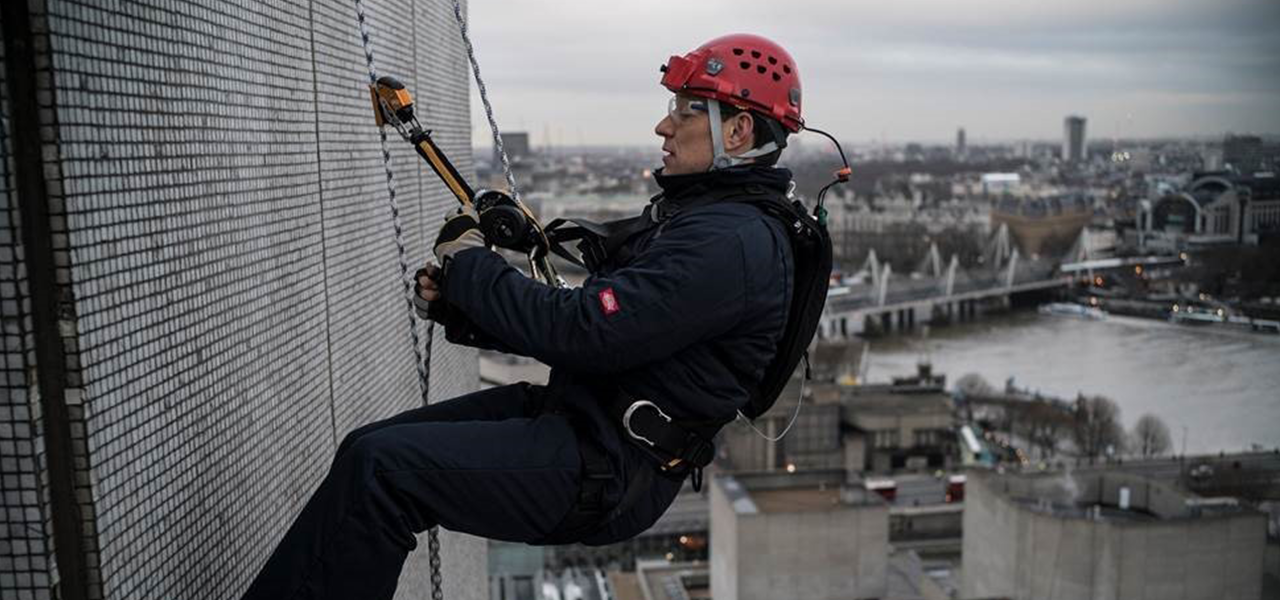 Calling all daredevils...
If you're looking for a new challenge to take you out of your comfort zone and get your heart racing, you're in the right place! Whether it's abseiling from a great height or your first open mic night, our range of daring summer events will test your nerves. Check them out - we dare you!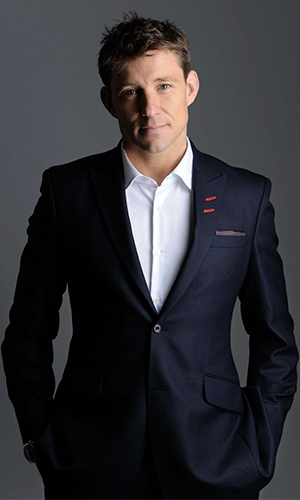 Why we need your help?
It's not just people with cystic fibrosis fighting the challenges that it brings, it's researchers, academics and clinicians, too. By taking the plunge and raising money by doing something daring, you're helping thousands of others overcome obstacles of their own.
Dares
Choose from a big challenge, like climbing Ben Nevis, abseiling from a tower or leaping out of a plane, or take on something a little more gritty, like the Born Survivor obstacle course designed by an ex-Royal Marine. If that doesn't take your fancy, check out the ideas at the bottom of this page or come up with your own daring fundraiser! 
But don't just take it from us - take it from Ben Shephard, one of the UK's most popular television presenters. He was part of the team behind 'X Factor', spent 10 years fronting GMTV and currently hosts 'Tipping Point' and 'Ninja Warrior UK' on ITV. Ben is also a presenter on Good Morning Britain and has supported the Trust for over 10 years.
This summer, let's dare to make a difference! Bungee jump, crack some jokes at an open mic or challenge your mates, and help shape a brighter future for people with cystic fibrosis!

Ben Shephard
Dare 1
Take centre stage as quizmaster at your local pub by organising a charity quiz, and bask in your 15 minutes of fame.
Dare 2
Tackle the world's highest active volcano on our overseas trek through Ecuador and test your nerves of steel.
Dare 3
Take a deep breath as a crane lifts you high above Belfast city skyline before zip-wiring across the River Lagan.