Coronavirus help and advice
We are aware that the COVID-19 pandemic is a time of concern for everyone, especially if you have or are caring for someone with cystic fibrosis. This is a developing situation, and we are working with a panel of experts to answer some of the questions our community have been asking. We will continue to update our website with the latest information. If you can't find what you're looking for, or you need immediate support, please contact our Helpline.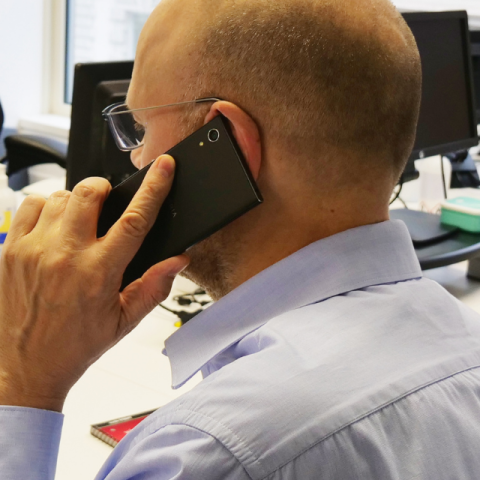 Here to help
Our friendly Helpline team are here if you need us - whether you're looking for information, support, or just to talk things through. 
Donate today
Make a donation today to help us to continue to offer our vital services to people with cystic fibrosis and their families at this critical time.
What is CF?
Cystic fibrosis (CF) is a genetic condition affecting more than 10,800 people in the UK. You are born with CF and cannot catch it later in life, but one in 25 of us carries the faulty gene that causes it, usually without knowing.
Research we fund
The Trust is committed to funding and supporting cutting-edge research to find new and better treatments for cystic fibrosis.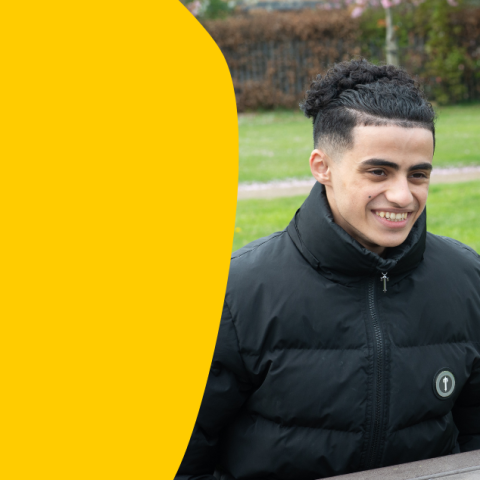 Information and support
We provide free, high-quality information and support to help people with CF live a life unlimited.