Secondary school
Whether you're a parent, young person or teacher, here you can find out more about the issues surrounding CF and secondary school education.
Starting secondary school is a big change for every family, and we know this can be a daunting time for families affected by cystic fibrosis.
Fundraising at school
Getting your school involved in fundraising can be great fun. Whether you're bouncing, baking or taking part in a sponsored event, we'll be here to support you every step of the way.
My friend has CF
Here, young people can find out more about the condition and how they can support their friends or people in their class who might have it.
Secondary school guide for parents
Take a look at our guide for parents of children starting secondary school to find out more about this important change.
Starting secondary school
Check out our magazine for young people starting secondary school - it's full of useful tips, fun games and stress-busters!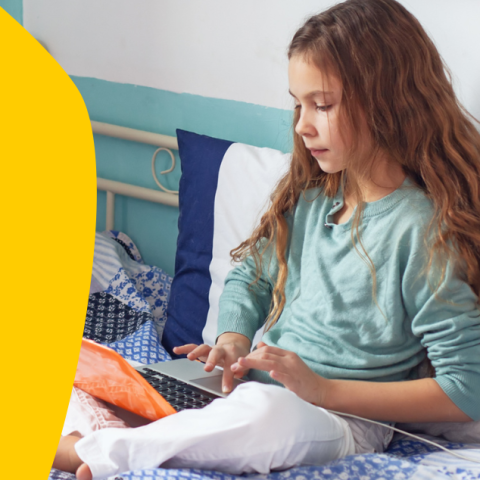 CF youth
Are you a young person with CF, or close to someone with the condition? We have loads of events, support and opportunities for you to get involved with!