Cystic fibrosis research – exploring your clinical trial opportunities
Survey for people with cystic fibrosis (CF) or parents of children with CF to explore your clinical trials opportunities.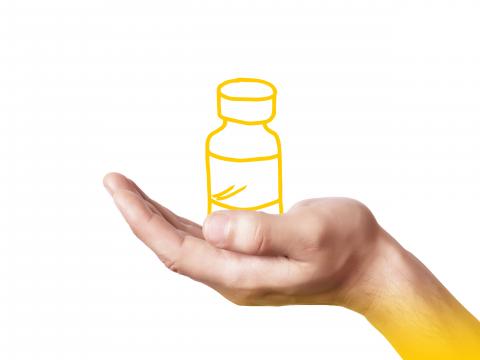 What is the survey for?
This survey is repeated each year to gather your thoughts about clinical trials and to monitor the increase in awareness and understanding of what is available to you, along with simplifying the supporting processes of trial participation. The survey should take no more than 5 minutes and you can return to the questions if you cannot complete it in one session. Responses will be anonymous so they can be shared with your CF centre to help identify any areas for improvement. Thank you for the time you take to complete the survey – your answers will be valuable in our work.
Clinical trials
Explore our Clinical Trials Digital Hub to find out how clinical trials work and how you could help change the face of CF care and treatments by taking part.
Meet the team
There are a number of different professionals involved in making sure clinical trials are as successful as possible.
Taking part
Find out more about taking part in a clinical trial. We've got information on everything from trial types to eligibility and consent as well as links to loads of useful resources.