Fertility and cystic fibrosis
Both men and women with cystic fibrosis (CF) may have problems conceiving a child 'naturally' for various reasons. Find out more about how CF affects the reproductive system and fertility of men and women, and the different fertility treatments available.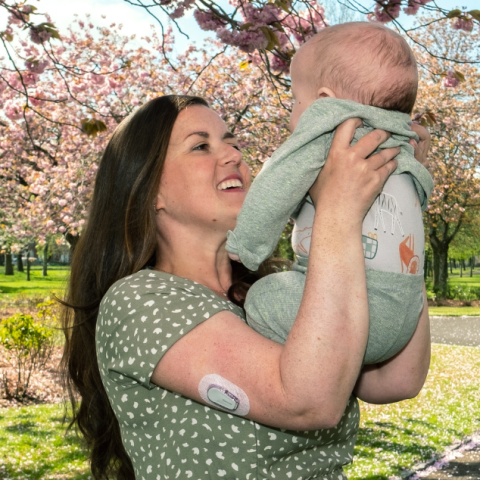 Family planning resources
This guide provides information for adults with cystic fibrosis and their partners who are thinking about having children.
Research we fund
We fund research to tackle some of the most pressing issues in CF today. Find out how your donations are making a difference.
What is CF?
Cystic fibrosis, or CF, affects the lungs, digestive system and other organs. There are over 10,800 people living with it in the UK.
Contact us
Get in touch with us to speak to someone on our Helpline, find out about an event or speak to our Press Team.