Summertime fun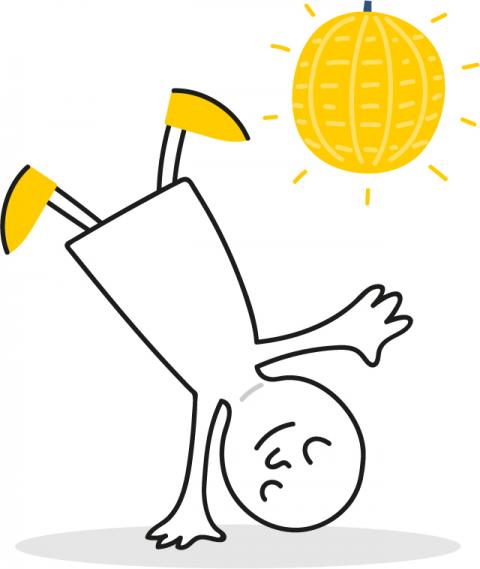 Welcome to summer - and beyond!
Summer time at the Cystic Fibrosis Trust means got loads of great ways for you to get involved, raise vital funds for people with cystic fibrosis (CF) and have fun while you're at it! Whether you organise your own fundraising activities or take part in one of our exciting events, we've got something for everyone.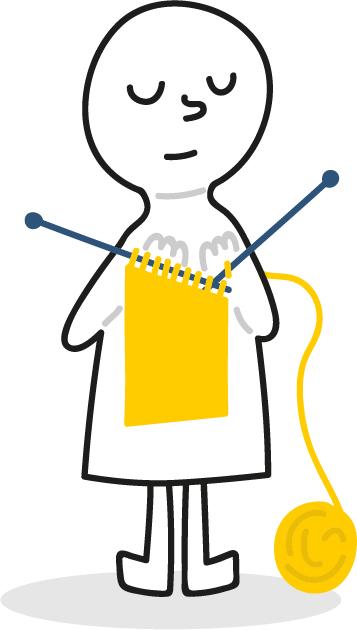 Calling all fundraising fanatics
Are you a bake sale expert whose Victoria sponges are second to none? Perhaps you're a dab hand at organising Big Bounces or charity balls. Or maybe a fancy dress day in the office is more your style. Whatever your passion, we've got loads of fundraising ideas to inspire you - not just in summer, but throughout the rest of the year, too! 101 to be precise!
Last summer you raised almost £1.5 million by taking part in community events and setting up your own - we can't wait to see what you raise this year.
Download our brand new 101 fundraising ideas PDF (4.72MB). It's jam-packed full of ideas for fantastic fundraising events, top tips from our fundraising superstar Lorraine Barnes and information on how to make your events popular, safe and legal.
Take the leap
Do you dare to take on one of our abseil events? Challenges are available across the country!
Garden party
Take a look at how you can throw a fabulous open garden event for your friends and family!
Hole in one
Plan your very own charity golf day and have some fun in the sun - see you at the nineteenth hole.
A night to remember
Organising a charity night is a great way to get family, friends and colleagues together for a night of fun and fundraising.
Get a pedal on
Whether it's the Tour de Berkshire or the Tour de France, take to the tarmac in one of our cycling events.
Make a splash
Grab your trunks and sign up for a swimming event this summer.
Overseas adventure
Satisfy your wanderlust with our global challenges, from Disneyland to the Arctic - the trip of a lifetime!
Dinner dance
Check out our factsheet on how to organise a glamorous dinner and dance with all the trimmings!
Boing boing
Spring into action this summer with your very own big bounce event - fun for all the family!