You're a sporty summer!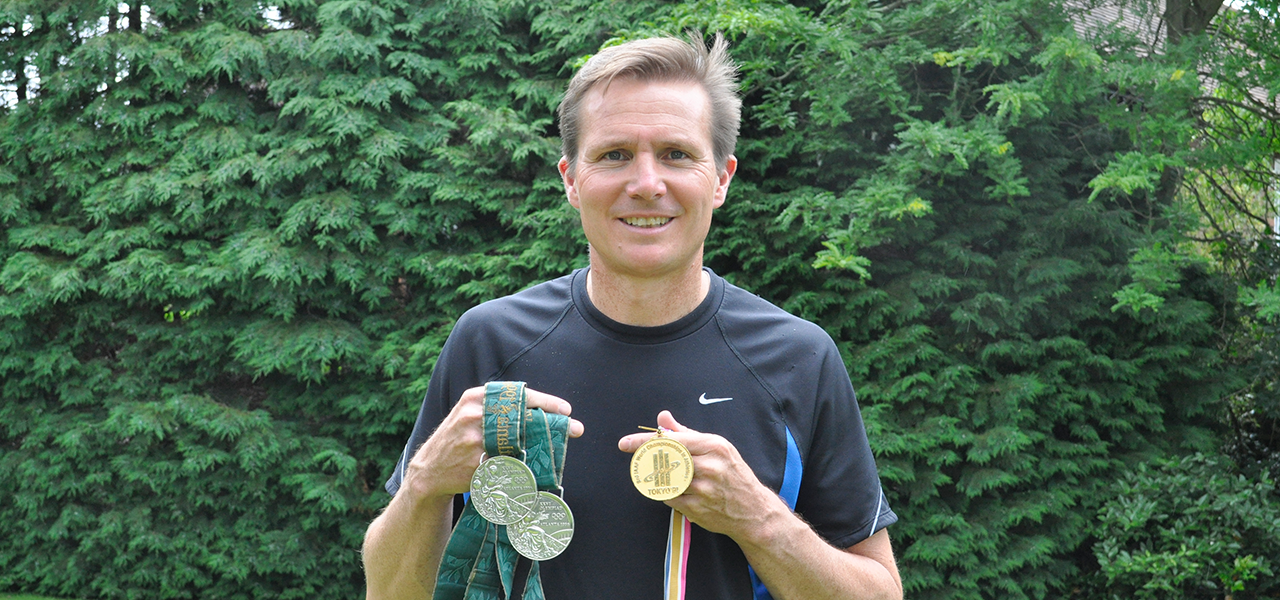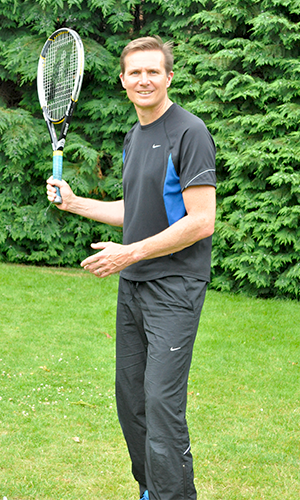 Calling all activity enthusiasts!
Choose your favourite activity and get out in the sun this summer! Whether is running, riding, swimming or bouncing, we've got a great range of activity challenges and events for you take part in.
Why we need your help
Life with CF can make climbing the stairs feel like climbing a mountain, but the money you raise can help lighten the load. You'll be supporting the whole CF community - including researchers, academics and clinicians, all fighting for a life unlimited by cystic fibrosis.
But don't just take it from us - take it from former British Olympic athlete, Roger Black, who won a silver medal at the 1996 Atlanta Olympics in the 400m and a team silver medal in the 4x400m relay.  Roger has supported the Trust since 2005 and has a nephew with cystic fibrosis.
Be a sport – get out there this summer and help us fight for a life unlimited by cystic fibrosis. Run it, walk it, swim it, golf it; you can make a difference.

Roger Black
Run
Get the family involved at the Faversham Fun Run Day and have a great time for a great cause.
Ride
Saddle up and get those wheels turning at the family-friendly 20-mile Tour de Berkshire.
Play
From problem-solving to kayaking, the Charity Games have it all - try something different.