Tribute funds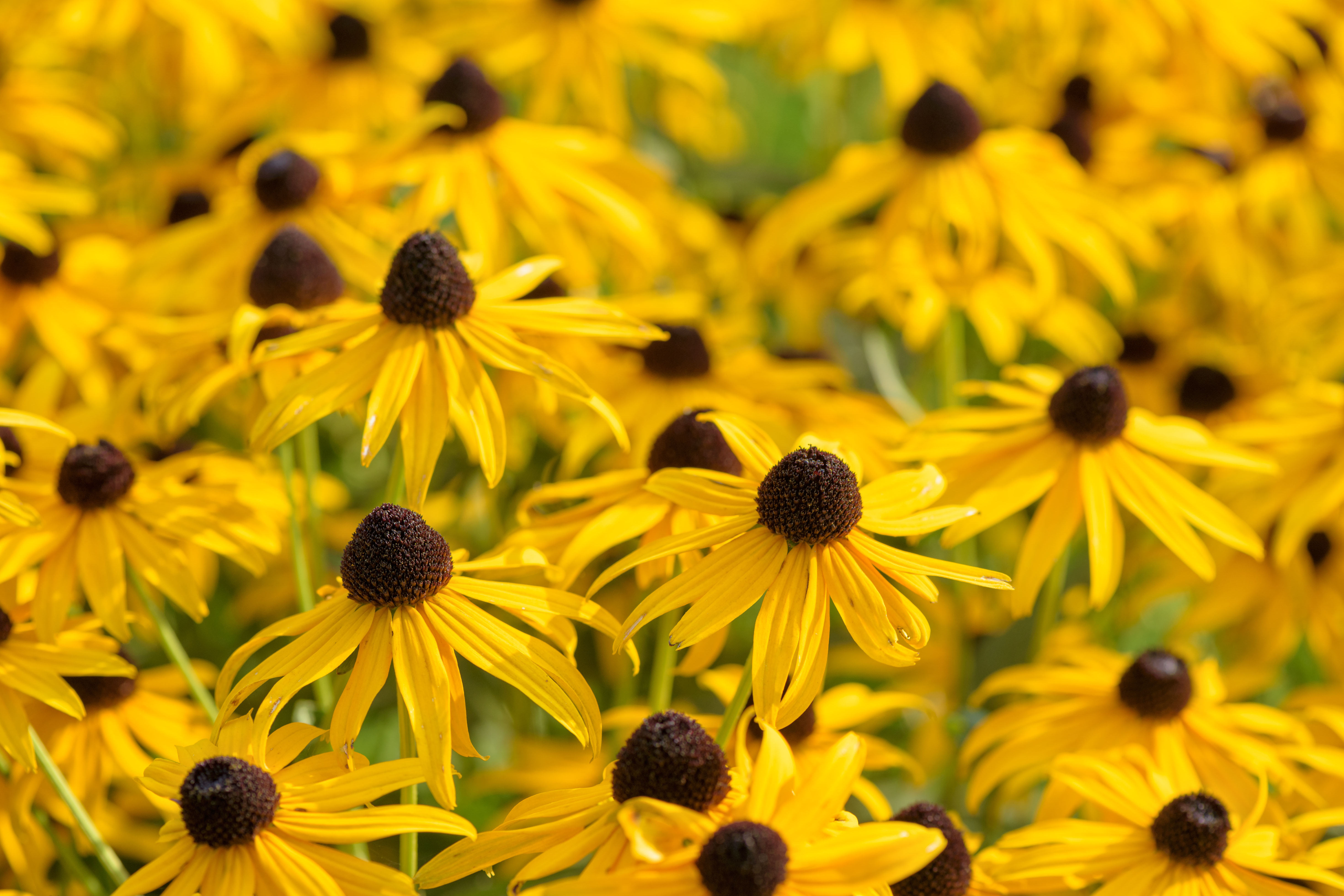 A tribute fund is a special place to remember someone you love by sharing memories, photographs and stories. You can set one up on the form below or contact our In-memory Team on inmemory@cysticfibrosis.org.uk or 07990 065013 to find out more.
Janine set up a tribute fund in 2020 in memory of her son, Alan.
"It's like a memory box you can share," she says. "I can share photographs. Friends and family can do the same.  I use it to write messages to Alan directly and I find it a comfort".
Watch how setting up a tribute fund in memory of her son Alan has helped Janine to find solace and help his legacy live on.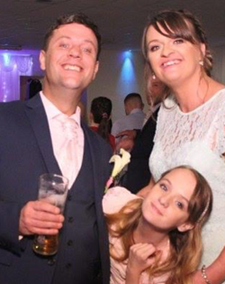 Grow your tribute fund
Why not organise a fundraising event, like a quiz or music night, or an afternoon tea? You can also connect a Just Giving fundraising page to your tribute fund, so that all your fundraising efforts can be in one place.
Claire started a tribute fund in memory of her daughter Abi, who lost her life to cystic fibrosis in 2017 when she was just 13 years old.
Abi's family have held fundraising events and taken part in a number of challenges, including a half marathon and a Tough Mudder, they have raised over £25,000 in her memory.
"The thing that keeps me going is thinking of Abi's strength, resilience and dignity. If she could go through the procedures, operations, huge amounts of medication, physio and everything else that comes with CF, a half marathon is nothing." 
- Claire
Tribute funds help families and friends like Claire and Janine to never have loved ones forgotten.
By creating or giving to a tribute, you will help us work towards a brighter future for everyone living with CF by funding cutting-edge research, driving up standards of care and supporting people with the condition and their loved ones every step of the way.
Online book of remembrance
Our online book of remembrance is a place where the CF community can remember their loved ones who have died. View the book or find out how you can add your loved one's name to our book of remembrance.
Bereavement support
If you are coping with a bereavement and would like to talk to someone about it, call our helpline on 0300 373 1000, where you can chat to someone in confidence, or take a look at our bereavement resources for people who have lost someone to cystic fibrosis.
Contact us
Get in touch with us to speak to someone on our Helpline, find out about an event or speak to our Press Team.