"A team effort" – Cicely's story of transition to adult care
Transition is inevitable, whether you transition to adults at 16 or 18. It can be an apprehensive time but do not worry – you can make it through and come out the other side.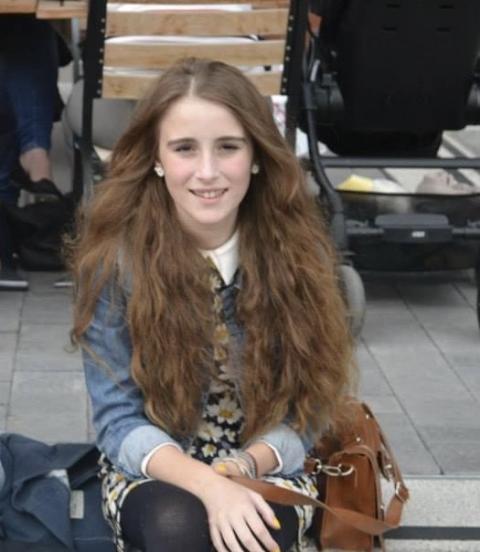 My transition wasn't the smoothest and didn't go how it was planned. I was 16 and had just finished my GCSE's and was very unwell. My paediatric team said that I had become too complex for them. I had just been diagnosed with cystic fibrosis related diabetes and I had cultured mycobacterium abscessus.
I didn't feel ready to move but I knew my team had suggested it because they didn't have the resources or knowledge to treat me to the best of their ability. They felt moving me to an adult clinic, where their focus is on CF day in, day out, was the best chance for me to get the right treatments I needed to progress. When I was growing up, paediatric CF clinics were not well established. This meant my doctor had an interest in CF but was not CF specific, and I had no dietitian or dedicated physios either. My transition was focused on the sake of my health rather than whether I was ready to go.
When I got to adults I was admitted pretty much straight away. I was admitted as an inpatient for six weeks. This opportunity, although not ideal, allowed me to get to know my team extremely well. It was daunting, don't get me wrong, but knowing I was now with a team that solely focused on CF made me feel comfortable. I was then helped by many members of the team, physio, dietitians and psychologists to acclimatise to my surroundings. The physios helped me get back into exercise, which I had not done for fun, ever! I did have to take a year out of education to focus on me; I was very unwell when I went to adults and needed the time to help myself.
The team may differ from what you are used to from paediatrics. My team includes doctors, nurses, physios, dieticians, psychologists and social workers. Having a whole team focused on every aspect of CF is great, even areas I had never thought of are covered. The psychologists have helped me with many aspects from social anxiety to my needle phobia. My team are really supportive and understanding about my worries around blood tests and cannula placements. I have definitely come so far from paediatrics and can now have cannulas put in without worry.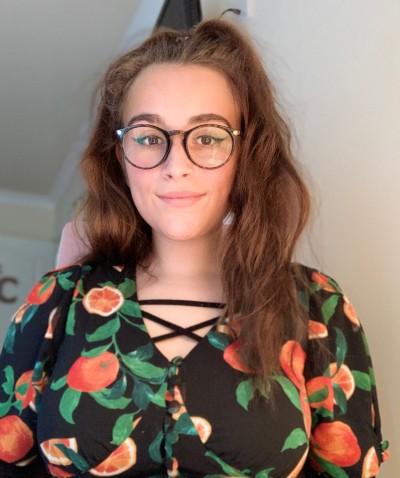 I am now 22 and have had a chance to reflect on my transition. Although it seemed scary and anxiety-provoking, it was definitely the right call. My team have helped me in so many ways, getting my weight up to normal, getting me motivated to go to the gym, my diabetes in remission. I still culture mycobacterium abscessus and it still has its challenges but, on the whole, I have a normal life.
I have just completed a BSc in Psychology, gaining a 2:1, and I am now studying for a MSc in Health Psychology. This would not have been possible without the immense help from my CF team to get me well after transition.
Moving to adults is a chance to start again, to reinvent yourself with cystic fibrosis. You are starting afresh with a new team, so if you haven't been as committed at doing your treatments as you maybe should be (I know that was me!), you have the chance to change that and work with your team to provide a better future for yourself. I'm not saying it will be easy but the team are there to support and work alongside you. Your views are respected and they understand you have a life too!
Keeping yourself well becomes a team effort, a collaborative project.
Our transition resources have been created to help you get the best care possible, take charge, have a plan and make sure your transition works around you. We also have a booklet for parents, to support them through the process.