Building brighter futures with Children in Need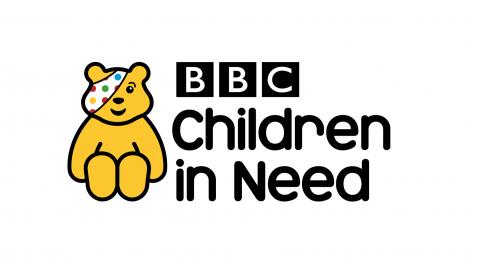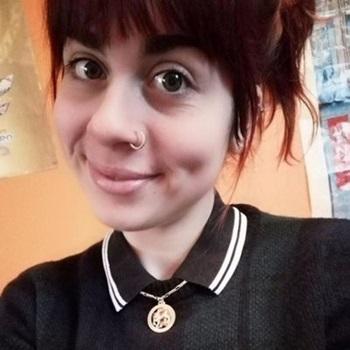 What is your role as Digital Youth Outreach Officer about?
My role is a new and exciting post created to develop a three-year programme of skill building and creative online workshops and talks for young people with cystic fibrosis, called 'Building Brighter Futures'.
Each workshop will have a set of aims and objectives to support participants in the mastery of a certain skill, whether that be coding, developing an app, creative writing or how to write a winning CV. The talks will cover a range of topics from mental health and wellbeing to sex and relationships, body-image to safe cooking and travel.
It's all about helping to connect young people with CF with one another and allowing them to participate in skill-building and creative workshops in a safe way, overcoming barriers like cross-infection.
Why is this role and project important for those affected by cystic fibrosis?
While there are many ways young people with CF can access skill-building courses, there are very few that are specifically tailored for people with cystic fibrosis. Therefore, barriers such as the risk of cross-infection, regular hospital visits, and adherence are not usually considered on most available courses/workshops.
We are offering an opportunity for young people with CF to build skills alongside managing their life with CF using a safe platform to maintain relationships for peer-to-peer support.
Where do Children in Need fit in with the project?
Children in Need are funding the project! They've given us a generous grant to oversee the three-year project and are working closely with us to ensure that we deliver the best possible outcomes for our community of young people with cystic fibrosis.
Cystic fibrosis is unique in that, due to cross-infection, people within the community cannot come together in person for peer-to-peer support. Therefore, our community has been built by the loved ones, parents, carers, partners and friends of those with the condition. This project hopes to build a more direct relationship with young people with CF to foster a feeling of independence and empower them to take control of their lives and fulfill their potential.
What do you hope you and the project can achieve over the next three years?
I hope to find innovative ways to bring young people with CF together by engaging them with workshops or talks, and taking advantage of new and exciting technologies such as virtual and augmented reality to do so.
I also want to encourage self-confidence and a positive attitude to managing life with the condition, and develop indicators so that we can see that the participants knowledge on a topic they've explored throughout the six-week course has improved.
What have you and the Trust got coming up in the next few months for the project?
Over the next few months we have a six-week workshop aimed at young people with CF who are thinking about going to University and going through the dreaded UCAS application process.
We've linked up with universities across the country and will be drawing on their expertise to deliver an informative and focussed set of workshops that cover personal statements, student finance, study tips, and wellbeing for those pesky mock exams!
We are also planning our first talk where we will invite an online panel of young people with CF to talk about mental health, and we are hoping to deliver some creative coding workshops - so if you're an eager techie or PC whiz, watch this space!
How can people get involved?
There's a whole host of ways people can get involved with our youth work.
As well as joining one of our 'Building Brighter Futures' talks and workshops, we're always looking for people to join our Youth Advisory Group, which helps guide our Youth Empowerment Project.
Young people are also welcome to email me if they want, as there may be something we're missing or they may have a great idea.
And of course we can be found on social media too!