Youth Advisory Group

We are a group of young people aged 14-25 who are living with CF, or have brothers, sisters or parents living with cystic fibrosis. On paper, YAG is a way for young people to influence work at the Trust and make sure that the voices of young people with CF are heard. In practice, it is that and loads more! We chat, share, laugh and cough our way through our monthly online meetings, and get to know amazing people along the way.
As a member of YAG, you will:
Influence work at the Trust
Make sure the voice of young people with CF are heard
Lead your own projects
Meeting amazing people
Make a change!
 
We're always looking for new people to join us, so if you're 14-25 years old and would like to get involved, drop us an email at cfyouth@cysticfibrosis.org.uk.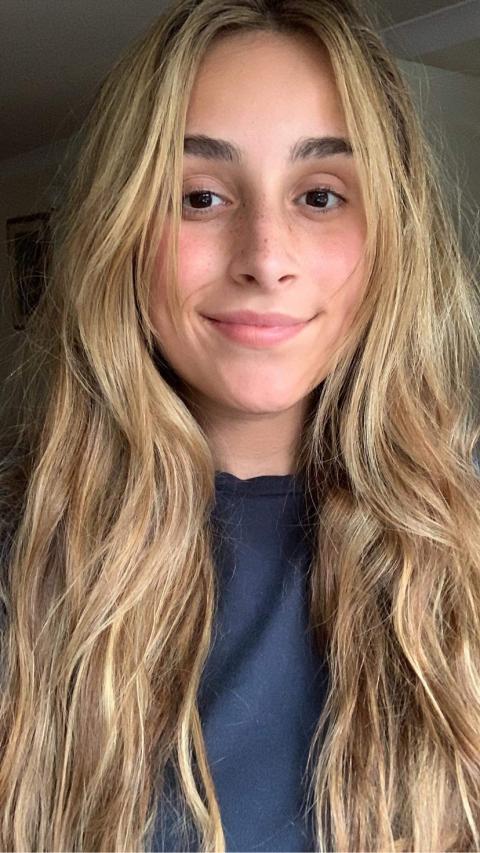 I joined YAG to not only help other people with CF, but also to get to know other young people in the community and to have a support network that understood CF in its entirety. I loved the idea that it was a group of people with CF or a connection to CF making content and projects for those with the condition - Cicely, YAG member
What have YAG been up to?
Building Brighter Futures
Find out more about our programme of talks, Q&As and workshops for 10-18 year olds with cystic fibrosis.
Festival fever
Download our festival planning information PDF - it's full of loads of great tips for making sure you have the best time possible, a useful packing checklist and a medical information template.
My friend has CF
Check out our 'My friend has CF' page, where young people can find out more about the condition and how they can support their friends or people in their class who might have it.