"We want to show that CF should not limit your life": Tilly, aged 14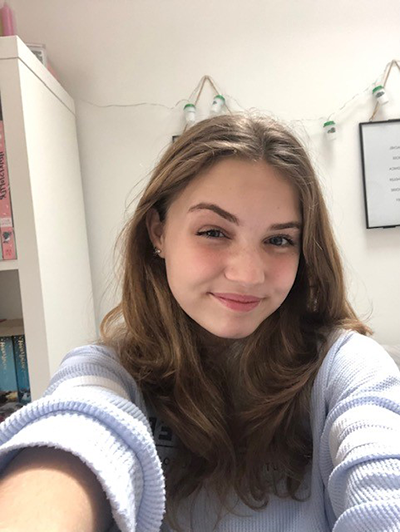 Hi! My name is Tilly, I'm 14 and I have cystic fibrosis and CF-related diabetes. I'm also a member of YAG, a small group of young people who either live with, or have a connection to, CF. We meet up once a month on video calls to discuss ways we can help, inform and inspire people just like us.  
We get involved in lots of different projects. For example, YAG has recently created a physio alphabet, called AlphabExercise, to help inspire young people with CF to exercise. Sometimes though we just play games and those are obviously very fun too! The best part of YAG is meeting people who also have CF. I think it's really important that we're able to connect online with the people we relate to most, as we can't meet in person due to cross-infection and this can get incredibly isolating. So, it's  great that we can just have a chat and a catch up as well as working on upcoming projects. It's really refreshing to be a part of it, because you have people that you can talk to who really understand and are in the exact same situation. 
Recently we've been working on the YAG careers project called When I grow up. We've asked people with CF, who also have really interesting careers, to tell us about their jobs. We'll ask them questions that YAG have written and chosen, and they'll tell us how they balance their jobs with their health and their daily routine. There's a whole range of cool jobs so I'm sure each answer will be unique! 
Our main aim of the project is to inspire. Personally, I really want to know how, in the future, I can do well in my career while also maintaining my health. I hope the main takeaway is that CF should not limit your life. You are able to do anything and choose any career you want. It will be really interesting to see these people and understand their personal experiences with the condition. The project is launching during CF Week (13-19 June) and you can follow it at @CFTrustYouth and even more things like it at @CFTrust.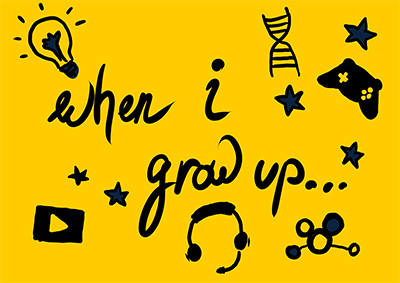 This CF Week we're focusing on lifting the limits of CF and I'm sure we all can relate to it, myself included. I was involved with the campaign for Orkambi in the UK, in 2019. If you're unfamiliar with it, many people with CF and their families campaigned and fought to get the government to agree to fund Orkambi, which tackles the genetic mutations that cause CF and thus, increases lung function and life expectancy. It is now taken by children and adults, and because of it, we now have Kaftrio.  
As a young child hearing about life expectancy for people with CF was really scary, but I've always been determined to make sure I live a happy and fulfilled life. People with CF are now living longer, and while that is incredible, I am still a bit worried about the future, as I'm sure everyone with CF is. But I am now making sure that I will live my life without limits.  
Tilly will be taking over our Instagram channel (@cftrust) on Tuesday 14 June to share more about 'When I Grow Up...' 
Find out more about YAG and how you can get involved
---
Every young person with CF deserves to dream big, we won't stop #liftingthelimits so everyone can make the same choices when it comes to employment and education. 
Cystic fibrosis (CF) is a genetic condition which causes sticky mucus to build up in the lungs and digestive system. It affects more than 10,800 people in the UK. One in 25 of us carries the faulty gene that causes it, usually without knowing. 
Since 1964, we've supported people with cystic fibrosis to live longer, healthier lives - and we won't stop until everyone can live without limits imposed by CF.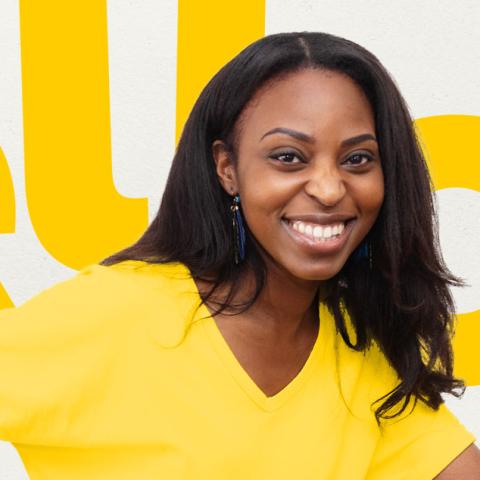 Wear Yellow Day
Unite with us on Friday 17 June, Wear Yellow and raise money to help create a brighter future for people living with cystic fibrosis. Dress up, bake or take on a physical challenge, but whatever you do… do it in yellow!