Join us for an online event on our new Cost of CF report
As the cost of living continues to rise, the financial challenges faced by people living with conditions like CF are becoming unmanageable. 1 in 3 people who took part in our survey told us they had run out of food before they had enough money to buy more.
In this free online event, which will be led by our Chief Executive David Ramsden, you can hear more about the financial challenges that people with cystic fibrosis face because of their condition and the impact of the cost of living crisis. We'll also explore the steps we can take to tackle this financial inequality. 
Anyone with an interest in CF is welcome. You may find this event particularly useful if you are interested in the financial impact of conditions like cystic fibrosis and/or the impact of the current cost of living crisis on the CF community.  
We hope you can join us. If you would like more information, please email company@cysticfibrosis.org.uk. 
---
About the Cost of CF Report
There are currently over 10,800 people living with CF in the UK. In order to maintain their health, people with CF have a significant treatment burden. This can include:
taking up to to 60 medications every day
following a special high-calorie diet
daily exercise and respiratory physiotherapy
regular hospital appointments and frequent hospital admissions.
This routine comes with costs attached, and often relies on an individual or family having sufficient income to cover it.
In spring this year, we ran an online Cost of Cystic Fibrosis survey, asking people with CF, and their families and carers, about the cost of living and their experience of managing the condition. This is the first year the Trust has run the Cost of CF survey, at a time when the cost of living is increasing and our community is facing financial worries like never before. It is a critical time to explore the actions needed to challenge financial inequality.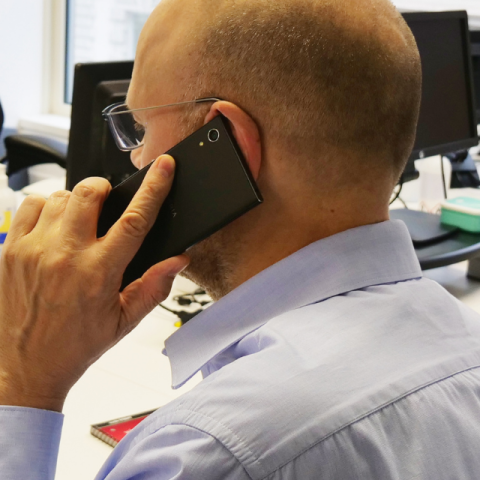 Here to help
Our friendly Helpline team are here if you need us - whether you're looking for information, support, or just someone to talk to.