Live events happening during CF Week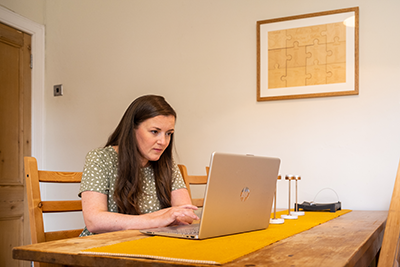 This year's theme is all about looking beyond the limits of CF. We'll be sharing stories from the community, as well as information and resources, to help all of us lift the limits of CF. Whether that's through support to cope with the financial burden CF can bring, breaking down barriers in education and employment, managing the physical and emotional challenges of CF, or kickstarting conversations for greater public awareness. We've got it covered! 
Here's a taster of some of the events we've got happening throughout the week. Don't forget to keep an eye on our social channels and website for loads more ways you can get involved.  
Monday 13 June 
Start the week off right with a live guided morning mediation with Nicole, a yoga instructor who lives with CF. 
Tune into our Instagram channel @cftrustuk at 10am. 
Actor Cameron Hutchinson, star of Hollyoaks, and his wife Heather, will be joining us to chat about their CF journey and what a life unlimited means to them.  
Tune into our Instagram channel @cftrustuk at 4.45pm.  
Wednesday 15 June 
Join our Wednesday workout with personal trainer Zoe Purdy. Zoe, who has CF, will be hosting a live 20-minute low intensity workout on Instagram – and everyone's invited.  
Tune into our Instagram channel @cftrustuk at 12pm. 
Thursday 16 June 
The rising cost of living and the financial burden of living with a life-long condition is an increasing worry for many people in the CF community. We're hosting a live  Q&A on Thursday 16 June, 12-12.45pm with Sangeeta and Nicky from our Welfare team. They will be offering tips and advice to help the community cope with the increased cost of living, and answering any questions or concerns you might have about financial support and benefits advice.  
Tune into our Instagram and Facebook channels @cftrustuk at 12pm.  
Friday 17 June 
To celebrate Wear Yellow Day, our biggest and brightest fundraising day of the year, join us for a #FunFriday workout. Dance, laugh and Wear Yellow! 
Tune into our Instagram channels @cftrustuk at 3pm.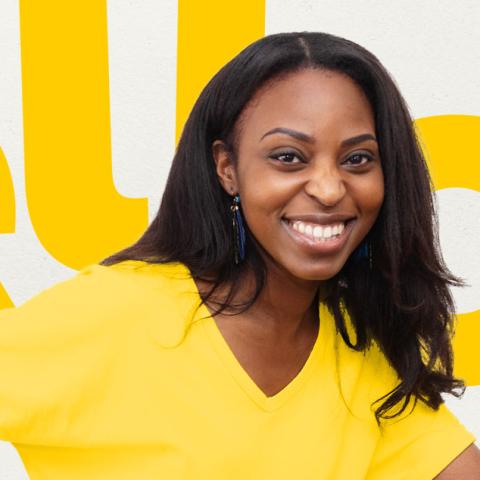 Wear Yellow Day
Unite with us on Friday 17 June, Wear Yellow and raise money to help create a brighter future for people living with cystic fibrosis. Dress up, bake or take on a physical challenge, but whatever you do… do it in yellow!