Living with an invisible condition: Matt's story
How does CF impact your day-to-day life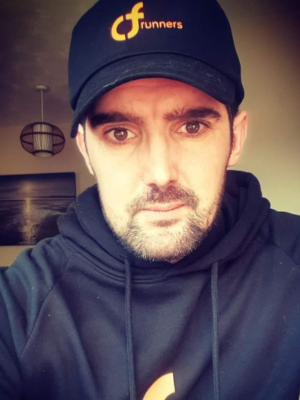 ?
CF impacts my life from a time perspective rather than a physical one most of the time. By this, I mean the time it takes to do my tablets, take my nebs, and go to appointments.
From a physical side, it doesn't impact me much because of how disciplined I am with my treatments and how much I train to keep my body as well as possible.
What are the biggest challenges of living with an invisible condition?
The biggest challenges are not knowing how you will react to picking up the slightest cold or illness and how much of a setback it can be on your body.
What do you think are the biggest misconceptions about CF?
That you have to be diagnosed as a baby when in reality you can actually be diagnosed with CF later in life.
What's the one thing you wish more people knew about CF?
The impact that CF can have on your mental health.
As a runner and generally a fit person, one slight illness and its effects can hurt me more mentally than it does physically.
Do you have any tips to help people start conversations about CF?
Just be open about it. I spent years not opening up about my CF and treatments. But I find it is far easier to talk about it than to hide it.
If you had one bit of advice for a young person with CF today, what would it be?
Keep yourself as active as possible from an early age. For me personally, it has made a massive difference in my life.
What advice would you give your younger self, and what do you wish you knew then that you know now?
I wish I had known that new treatments such as Kaftrio would be coming and be a complete game changer for many in the CF community.
Why is raising awareness of CF important?
It is important for everyone with CF to try to raise awareness of the condition as it can help others better understand it and help them cope in certain scenarios and situations.
What does a life unlimited mean to you?
A life unlimited to me is similar to how I have always lived my life: pushing boundaries, not being scared to fail and thriving off the success that my body is capable of.
---
Cystic fibrosis (CF) is a genetic condition which causes sticky mucus to build up in the lungs and digestive system. Over 10,800 people in the UK are living with cystic fibrosis (CF), but the condition is still widely misunderstood.
Cystic fibrosis is an invisible condition, you can't see what it does to the body. But it's not invisible to the thousands of people whose lives are dominated by it every single day.
You'll never see the hours of coughing, the mountain of pills or the trips to the hospital. You'll just see a person with an invisible condition, trying to live a life unlimited.
The challenge of living with CF is invisible. Except to the ones who live it.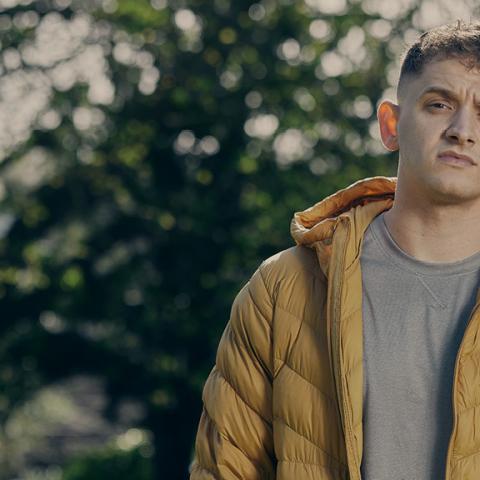 Share your #CFTruths
Help others understand what it's like living with an invisible condition. Remember to tag us @cftrustuk and use the hashtag #CFTruths to join the conversation.