Student Support Service
We can provide individual, personalised support through our Student Support Service, to talk through a student's circumstances.
Whether you're planning your next steps at university, or are already a student and need a bit of extra help, we're here to support you.
What is the Student Support Service?

We work together to consider all the options available to increase your income, such as welfare benefits and discretionary payments, and look at budgeting and discounts.

We can also discuss your rights and support you to applying for Disabled Students' Allowance, and consider what support you may need to get the most out of your studies and enjoy student life while living with cystic fibrosis (CF).

How do I access the Student Support Service?

Please contact our Helpline on helpline@cysticfibrosis.org.uk or call 0300 373 1000 to access our Student Support Service and receive tailored assistance from our Welfare Officer, who can support you to understand your rights, what you may be entitled to, and the options available.

Other useful resources
Disabled Students' Allowance explained
Nicky Rees, the Trust's Welfare Officer, answers some frequently asked questions about Disabled Students' Allowance, and possible support available for students living with cystic fibrosis (CF).
Financial support and budgeting at university
We've put together some top tips on the support available and other ways to help with budgeting at university.
Former students share top tips
Former students Cicely and Nicola, who both have CF, answer questions on their experiences of money, budgeting and getting support from uni.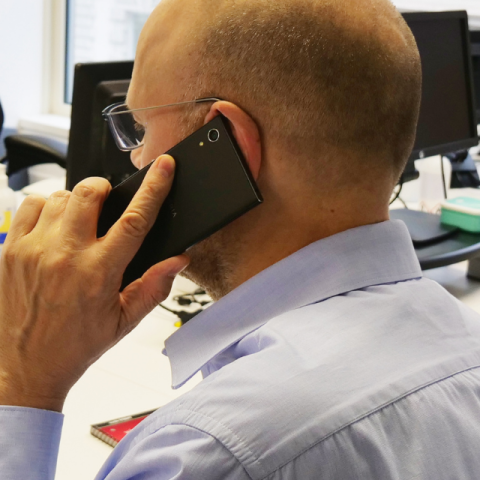 Here to help
Our friendly Helpline team are here if you need us - whether you're looking for information, support, or just someone to talk to