Festive fundraising
Festive Fundraising pack
The festive season is such a special time to get all your loved ones together – both online and in person – to celebrate and enjoy time with one another.
Get your copy of our Festive Fundraising pack, filled with great ideas about how you can fundraise this Christmas for a life unlimited!
Quick fundraising ideas
Organise a Crafternoon
Ask everyone to donate £5 for an afternoon of decoration making. The best thing about this activity? You can sell your crafts afterwards and raise even more!
Festive big sing
Turn melodies into funds with a big singing event. Choose a venue, select a choir and pick some heartwarming seasonal songs.
Festive jumper day
Pick a day and ask everyone at your work or school to donate £2 to wear a festive jumper. The tackier and more creative the better!
Carols by Candlelight
Carols by Candlelight is back for its 21st year! Tickets will be released soon for the Alice Martineau Appeal's flagship event.
Christmas shop
Support Cystic Fibrosis Trust by buying Christmas cards and gifts online today.
Take a look at the photos from our incredible Christmas fundraisers!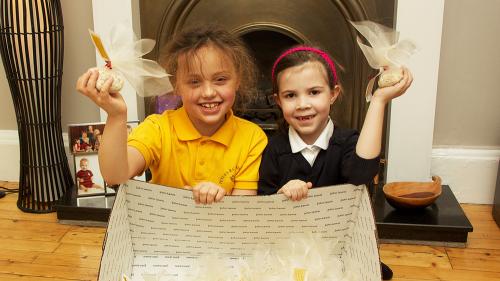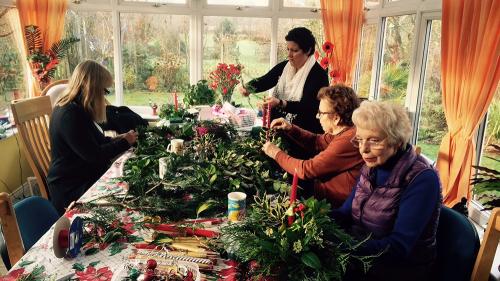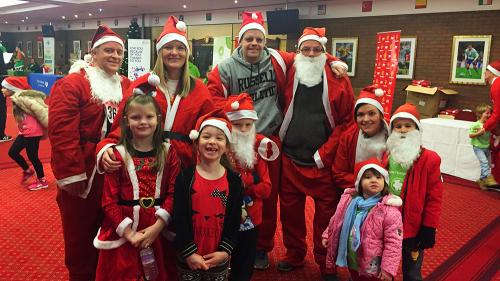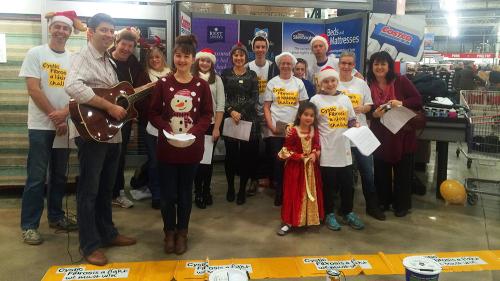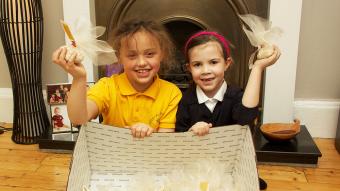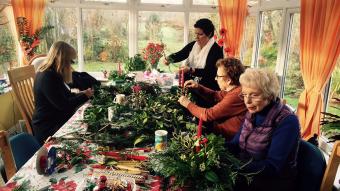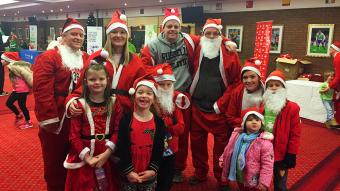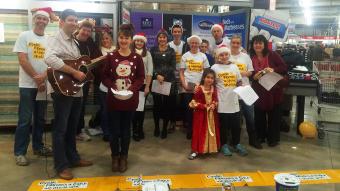 Unite with us this Christmas
Support us this Christmas to fund improved treatments for people with CF.
Play our Christmas raffle
Enter for your chance to win £2,000 and help create a brighter future for everyone affected by CF!
Christmas shop
Our Christmas shop is now open! Choose from a brand new range of Christmas cards, our 2023 diary and our special collection of virtual gifts.