Christmas Raffle 2022

Enter our fabulous raffle for your chance to win some brilliant cash prizes, including:
1st prize: £2,000
2nd prize: £500
3rd prize: £200
10 x runner-up prizes of £25 Marks & Spencer vouchers
£250 SuperSeller: return a whole book of tickets and we'll enter you into our prize draw!
Playing is easy!
Tickets cost just £1 each. Buy yours online today or order paper tickets by calling 01628 511 705 or emailing raffle@cysticfibrosis.org.uk. Lines are open from 9am to 5pm, Monday to Friday.
Post for free - once you've bought or sold all your tickets, return your payments, completed ticket stubs and any unsold tickets in the freepost envelope provided, or to:
Cystic Fibrosis Trust
PO Box 1127
Maidenhead
SL6 3LN
Payments can be made by completing the debit card section on our form, or by cheque. 
Please return your tickets by 8 January 2024 to be in with a chance of winning.
You can also play the Christmas Raffle online!
Your tickets make a difference to people with cystic fibrosis
A new cystic fibrosis (CF) diagnosis can feel completely overwhelming. By taking part in the Christmas raffle, you can help us provide essential support, information, and reassurance to parents, like Emma and Chris following their son Arthur's diagnosis.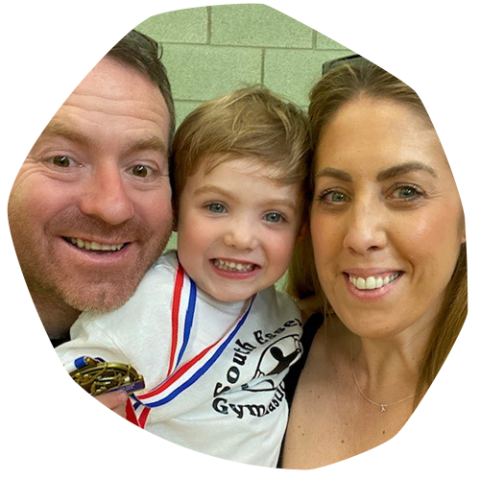 Initially, CF consumed my life, but now we don't let it affect us. There is absolutely nothing that will hold Arthur back. We want him to always be fit, we want him to eventually understand what he has, but not see it as any sort of hindrance, and we want to him to believe that the sky is the limit.
– Emma, mum to Arthur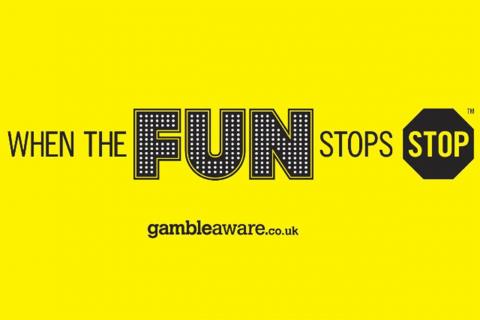 Responsible gambling
Are you gambling more than you really want to? If you feel you have a problem with gambling, please visit Be Gamble Aware for help and advice or contact the National Gambling Helpline on 0808 8020 133 (lines are open 8am to midnight).
Unite with us this Christmas
Support us this Christmas to fund improved treatments for people with CF.
Festive fundraising for all
Whether you're celebrating Christmas, Diwali or Hanukkah, or just want to brighten up the dark winter months, support Cystic Fibrosis Trust and fundraise for us.
Christmas shop
Our Christmas shop is now open! Choose from a brand new range of Christmas cards, our 2023 diary and our special selection of virtual gifts.