Christmas shop

Your purchases make a real difference to support our fight for a life unlimited for those affected by cystic fibrosis (CF).
Last year, Christmas sales and donations raised an incredible £33,000, helping to fund ground-breaking research to develop improved treatments and fight dangerous infections, support vital campaigning, and provide dedicated information and support to all those affected by cystic fibrosis and the coronavirus (Covid-19). By supporting us through our Christmas shop, you will be helping us continue to work towards a better life for everyone with CF.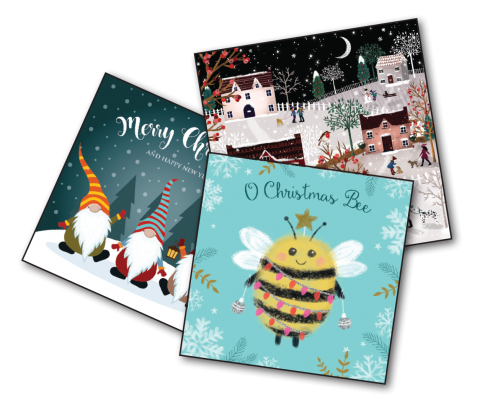 Buying Christmas cards and gifts online
Please consider ordering your cards and gifts online where possible, as this will help us process your orders faster. We recommend buying your cards and gifts early to ensure your items arrive in time for the holiday season. We will do our best to have your orders fulfilled on time but in the event of a lockdown, deliveries may be delayed; if this happens, please keep an eye on this page for further updates.