As soon as October arrives and you're reminded about getting your flu jab, you become highly aware of how difficult winter can be with cystic fibrosis (CF).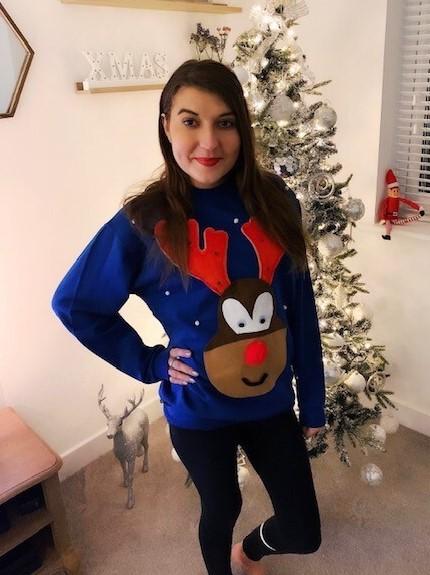 You can't protect yourself from everyone else's coughs and colds and, if you catch it, you know it's going to be very different to a snuffly nose and an irritating cough. Winter means lower immune systems, increased, precautionary medications, and more chances of catching a virus which could turn into a hospital stay. Then there are the simpler yet equally important things such as increased heating bills, fitting in treatments around Christmas plans, and trying to work out how many Creon to take with a handful of peanuts!
Winter has always been symbolic for me. I was diagnosed at Christmas time - that is a day you never forget. And this Christmas I will be turning 30, which has been playing on my mind for the last few months simply due to out-dated life expectancy data from my childhood.
I've been lucky that I've never spent a Christmas in hospital, but I have ended up in A&E on Boxing Day after struggling all of Christmas day but not admitting to my family that I couldn't breathe very well. Resilience is something that goes hand in hand with CF, and I think I can speak for everyone when I say that most of the time we push ourselves a little bit too far, especially when it seems like a inconvenient time to be unwell.
I'm hoping next Christmas will be different. The New Year should see many patients gaining access to life-saving drugs after the success of the CF community's campaigning. This hopefully means that those eligible will start to benefit from these drugs, and maybe next winter won't be as much as a worry. We are also going to work hard in 2020 until Trikafta is available.
This Christmas, the Cystic Fibrosis Trust are working with the Daily Express to raise awareness about what they do for the CF community. The Trust's work goes beyond fundraising - I must admit, I wasn't aware of exactly how much they do until I met with them earlier this year and found out about all their areas of work.
For years I hid from CF, which meant hiding from the Trust, but recently I've experienced first-hand how they can – and do - help so many of us.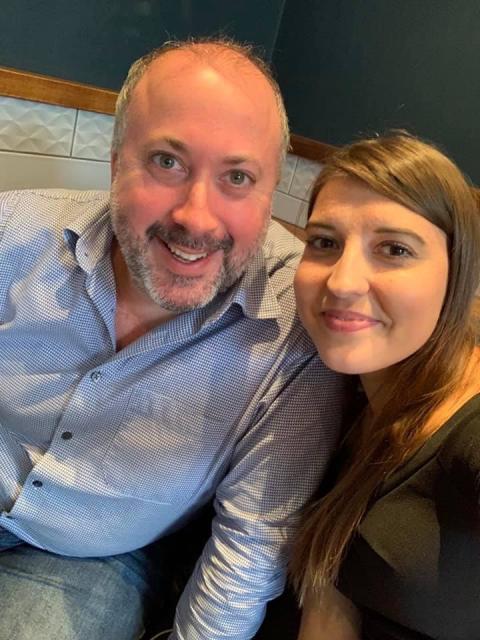 They helped me when I had to stop work for a while due to nontuberculous mycobacterium
(NTM) treatment, and provided me with a grant so I could buy exercise equipment. More recently I've spent time speaking to Sangeeta, the Trust's Welfare and Rights Advisor, to apply for PIP (Personal Independence Payment) - something I was really nervous and uneducated about, but Sangeeta made the whole process so much easier. Her advice meant I could fill in the paperwork fairly and avoided having to face appeal, which I have seen a lot of people with CF having to go through unfairly. Their work also goes much wider than helping individual needs, which I learnt this week when Kings College Hospital thanked the Trust for their donation to their new CF rooms, now fully-equipped with en-suites - a huge benefit to in-patients.
The Daily Express were instrumental in the campaign for life saving drugs and now, Daily Express journalist Chris Riches will continue to support us by explaining to readers how important the Trust are - the role they play in supporting people with CF and why it's crucial that people continue to raise funds for them.
If you've never explored what the Trust does, then I'd urge you to have a look on their website. If you have turned been supported by them, help spread the word this Christmas and share the Daily Express fundraising campaign so the Cystic Fibrosis Trust can continue to support us all in our moments of need.